City Council votes to increase funding for county animal shelter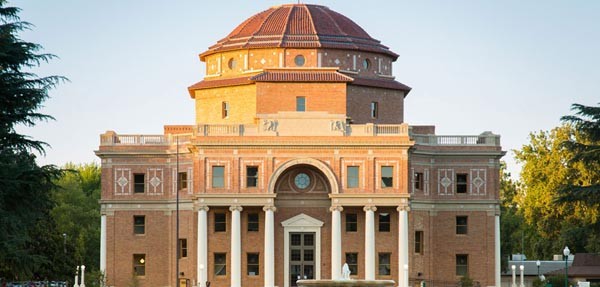 –The Atascadero City Council voted unanimously Tuesday night to approve a staff recommendation to increase their financial commitment to the San Luis Obispo County Animal Shelter. The cost of the new shelter has increased from $14.5 million to $20.3 million.
Dr. Eric Anderson, a Veterinarian with the county who oversees the animal shelter, says the new shelter will be a vast improvement over the old one. It includes enhanced ventilation to stop the spread of disease among the animals. Atascadero's 15-percent share is based on the number of animals cared for by the shelter. That 15-percent translates to $166,000 per year. To reduce the cost, Atascadero is implementing a program to trap, neuter and return so-called "community cats." Those are stray and feral cats that live in the creek area of the city. The cost to house each cat at the shelter is about $350, but that may increase with the new shelter to about $600. After lengthy discussion, the council unanimously approved the staff recommendation to develop a new agreement to spend $166,000 annually for the city's share of the animal shelter.
The Atascadero City Council also voted 4-1 to have the city manager spend $25,000 for a consultant to conduct a survey of residents related to a potential future tax ballot measure. Councilwoman Roberta Fonzi casting the lone dissenting vote. She said now is not the time to burden taxpayers with another sales tax. Councilman Charles Bourbeau said he doesn't feel the city has another option but to seek another source of revenue.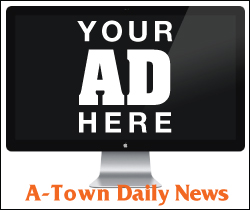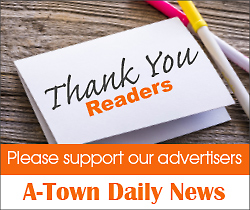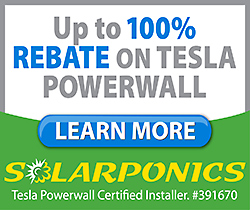 Subscribe to the A-Town Daily News for free!