City Council to discuss fees associated with recycling, organic waste
Agenda posted for Tuesday meeting
–The agenda for the Atascadero City Council meeting scheduled for Tuesday, Feb. 26 is now available online. You may access the agenda and agenda packet via the following links:
http://records.atascadero.org/weblink/ElectronicFile.aspx?docid=90089&dbid=0
Meetings take place at the council chambers, located on the 4th Floor of City Hall, located at 6500 Palma Avenue in Atascadero with open session starting at 6 p.m. Every meeting allows time for comments from the public.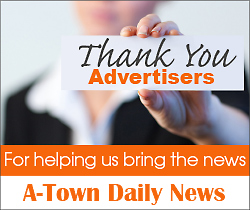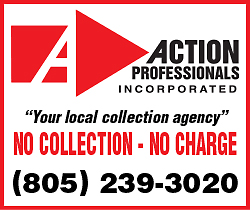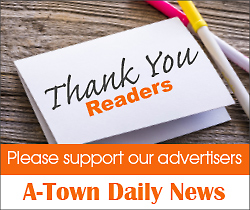 Subscribe to the A-Town Daily News for free!