City council recognizes Crimson Newsmagazine
High school paper places in top 6 at nationals
Paso Robles High School's Crimson Newsmagazine was recognized for its accomplishments — getting fifth place Best of Show award and placing in the top 6 at the National Scholastic Press Association's high school convention for the last seven years — at the Paso Robles City Council meeting on Feb. 3.
"It was the first time the [city council] has recognized Crimson, and we are very appreciative," Paso Robles High School English/journalism teacher and Crimson Newsmagazine advisor Jeff Mount said. "How enjoyable to find that former high school journalists now run the city."
Mayor Steve Martin started his presentation telling the students that both he and Mayor Pro Tem Fred Strong are former newsmen, and appreciate the hard work that goes into the publication. He told a story of when he first saw the newsmagazine that he thought it was another publication serving the area, then found out it was produced by high school students, and was even more impressed.
Paso Robles High students travelled to the national convention in Washington, D.C., where they submitted work to contests competing against high school journalism students around the country. At the convention they get to meet students with similar interests from varying sized schools and get to attend workshops on various journalism-related topics.
The Crimson competed in the newsmagazine division that identifies the 10 best magazines. The publication is produced in print and online by 27 students. Seniors Carly Cargill, Rachel Cole, Brandon Kearns and Emily Ayer serve as chief editor and managing editors.
Individual awards at national convention
Excellent — second place category:
Senior Rachel Cole in news writing
Senior Matthew Tyra in sports writing
Sophomore Sam Mabry in photo illustration
Honorable mention — third place category
Senior Carly Cargill in feature writing
Senior Brandon Kearns in commentary
Junior Maureen Pushea in logo design
Junior Nichole Landon in infographic
Sophomore Sadie Mae Mace in editorial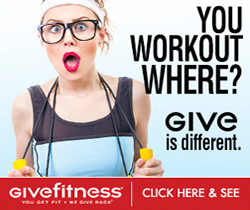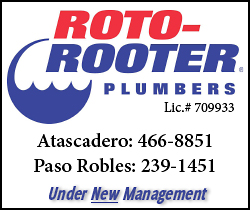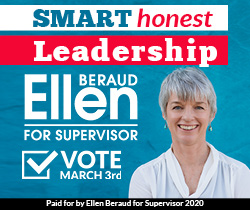 Subscribe to the A-Town Daily News for free!