City council and planning commission to discuss inclusionary housing
–On Thursday, March 11, The Atascadero City Council and Atascadero Planning Commission will hold a joint session meeting to discuss and provide initial feedback to staff for the development of an inclusionary housing strategy for the City of Atascadero.
The meeting will begin at 6 p.m.
To observe the meeting:
To maximize public safety while still maintaining transparency and public access, the meeting will be available for public participation through the following link https://us02web.zoom.us/j/85975868055?pwd=SUU3UUtWQzJQYXNPRkIyRmJKY1FZQT09
To submit public comment:
Members of the public are highly encouraged to use the link above or may call (669) 900-6833 (Webinar ID: 859 7586 8055) to listen and provide public comment via phone. Written public comments may be submitted to cityclerk@atascadero.org by 5 p.m. on the day of the meeting. Such email comments must identify the study session in the subject line of the email. The comments will be read into the record, with a maximum allowance of 3 minutes per individual comment, subject to the mayor's discretion. All comments should be a maximum of 500 words, which corresponds to approximately 3 minutes of speaking time. If a comment is received after the agenda item is heard but before the close of the meeting, the comment will still be included as a part of the record of the meeting but will not be read into the record.
American Disability Act Accommodations: Any member of the public who needs accommodations should contact the city clerk's office at cityclerk@atascadero.org or by calling (805) 470-3400 at least 48 hours prior to the meeting or time when services are needed. The city will use their best efforts to provide reasonable accommodations to afford as much accessibility as possible while also maintaining public safety in accordance with the city procedure for resolving reasonable accommodation requests.
Council agendas and minutes may be viewed on the city's website: www.atascadero.org.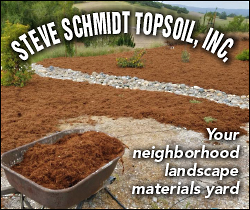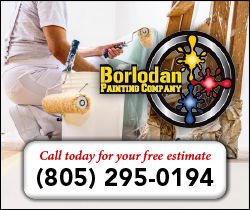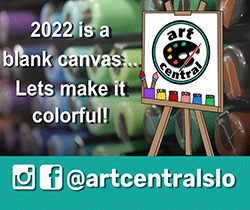 Subscribe to the A-Town Daily News for free!