City to consider raising fees for city services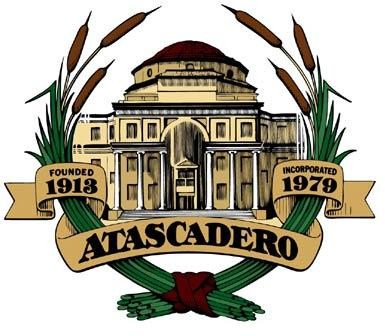 –At next week's Atascadero City Council meeting, the council will host a public hearing discuss raising fees for city services, including weed abatement and the city facility rental fees. The public is welcome to attend. The meeting starts at 6 p.m. at Historic Atascadero City Hall.
After completing a comprehensive Fee Study in 2014 and adopting the 2014 Fee Schedule, the council directed staff to adjust fees annually using the Consumer Price Index Accordingly, adjustments to the Fee Schedule were adopted by the City Council in 2015 and 2016. The CPI adjustment for calendar year ending 2016 is 2.49% and the attached proposed fee schedule reflects this 2.49% increase for most fees.
To view the proposed fee increases, click here.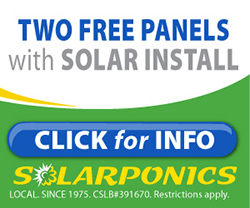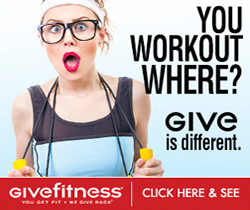 Subscribe to the A-Town Daily News for free!