City to begin pavement rehabilitation for El Camino Real, San Anselmo Road
–The City of Atascadero will begin the major portion of the pavement rehabilitation project this week for El Camino Real and San Anselmo Road. The schedule will run from Oct. 9 through the 16.
Beginning Tuesday, Oct. 9, the contractor for the City will begin Cold In-Place Recycling (CIPR) operations on El Camino Real and San Anselmo Road. CIPR work is anticipated to begin on El Camino Real between San Anselmo Road (East) and San Benito Road extending through Thursday, October 11. During this time, two lanes of traffic will remain open, although there may be times when traffic is restricted to single lane with flagging control. Please drive carefully through the work zone.
Beginning Thursday, Oct. 11 and progressing through Tuesday, Oct. 16, the CIPR operation will be taking place on San Anselmo Road between El Camino Real and Del Rio Road. In order to expedite the process, the city is anticipating full closure of the road to through traffic. Residents on San Anselmo will be allowed into and out of their homes, but residents on intersecting streets are asked to access their homes using alternate routes. All businesses will remain open during construction and business access will be maintained throughout the project.
For more information on street projects, click here.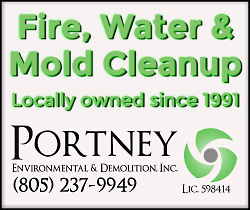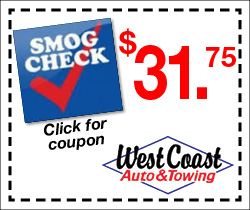 Subscribe to the A-Town Daily News for free!