Chris Isaak to perform at Vina Robles August 15
Chris Isaak will perform at the Vina Robles Amphitheatre on Saturday, August 15 at 7 p.m. Tickets go on sale Saturday, June 13 at 10 a.m.
Chris Isaak is a Grammy nominated singer-songwriter, musician, actor and talk show host with a career spanning over 25 years. His songs have been featured in numerous films and television shows.
"Beyond the Sun," Chris Isaak's Vanguard Records debut, is a self-described "labor of love." Since he fell in love with his parents' 45s as a child, Isaak says that he has been obsessed with the glory days of Memphis' Sun Studio and the visionary artists who got their starts there—including Elvis Presley, Johnny Cash, Roy Orbison, Carl Perkins and Jerry Lee Lewis—all of them discovered and nurtured by Sam Phillips. Now, Isaak pays tribute with renditions of classics, plus new, original self-penned tunes.
Ticket prices range from $45 to $70, plus applicable service charges.
The Vina Robles Amphitheatre is located at 3800 Mill Rd, in Paso Robles, (805) 286-3680.
For more information go to vinaroblesamphitheatre.com.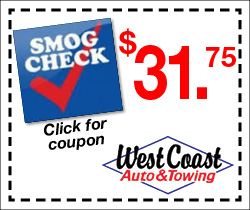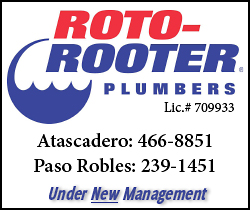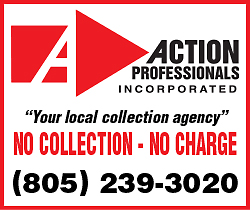 Subscribe to the A-Town Daily News for free!