Chipping program returns to Atascadero to lessen fire danger
 
Atascadero chipping program collects branches for fuel reduction
—The San Luis Obispo County Fire Safe Council has awarded Atascadero Fire & Emergency Services grant funds for hazardous fuel reduction "chipping" for 2018. The Chipping program will be offered to those properties in the High and Very High Fire Severity zones located on the west side of the city. Registration deadline is March 31, 2018 and the chipping will begin on April 16, 2018. For more information visit www.wildlandfireRSG.org/Resident and download your personal "Ready, Set Go" Action Plan or email the Program Coordinator at chippingprogram@atascadero.org.
Please register online at www.atascadero.org/chipping or complete the form below and fax to 805-466-2907 or mail to:
Atascadero Fire & Emergency Services
6005 Lewis Ave.
Atascadero, Ca, 93422
Registration is due no later than March 31 2018
Be sure to pile branches by the roadway for easy accessibility. Stack branches with the ends of the branches facing the same direction. Branch diameter can be up to 5″ round with the length not to exceed 15 ft. Please keep piles free of household trash, processed lumber, poison oak and avoid vine type vegetation as this may jam the chipper.
Below is a photo illustrating the correct way to stack your branches: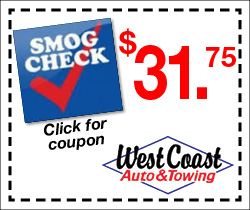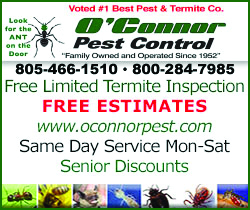 Subscribe to the A-Town Daily News for free!