Child struck by vehicle, transported to hospital for precautionary measures
Child was transported to hospital but was uninjured, according to CHP
–A child was reportedly struck by a vehicle in Templeton this morning, according to CHP. The child is uninjured but was transported to Twin Cities Hospital for precautionary reasons, according to Public Information Officer Patrick Seebart.
The driver was not impaired, according to Seebart. No further information is available this morning.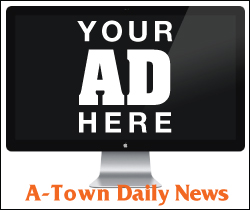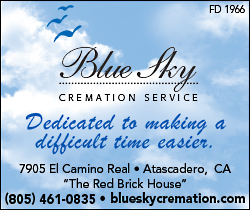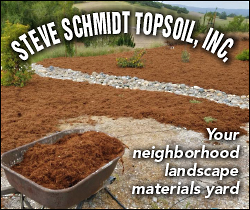 Subscribe to the A-Town Daily News for free!