Charles Paddock Zoo celebrates International Red Panda Day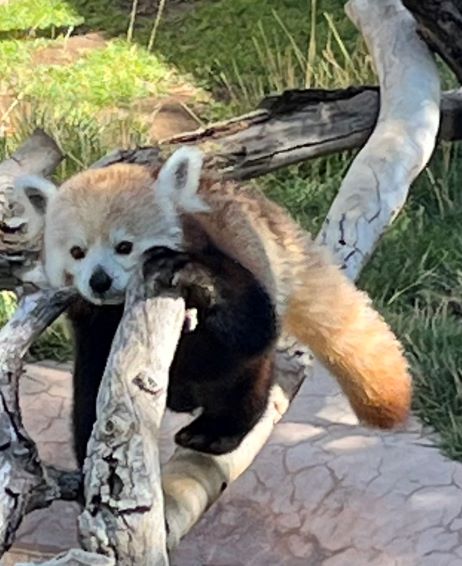 Red Panda events are scheduled from 10 a.m. to 2 p.m. Saturday
– On Saturday, the Charles Paddock Zoo celebrates International Red Panda Day. Two female Red Pandas will be out in the open to entertain visitors. At 11 a.m., a zoo keeper will give a talk about the Red Panda, and the effort by the Charles Paddock Zoo and other zoos to increase their population.
Zoo educator Sylvia Braun says the Red Panda is an endangered species. There are believed to be only about 10,000 of them in the Indo-Burma region. Zoos like Charles Paddock are conducting breeding programs to help the species.
Red Panda events are scheduled from 10 a.m. to 2 p.m. Saturday at the Charles Paddock Zoo in Atascadero.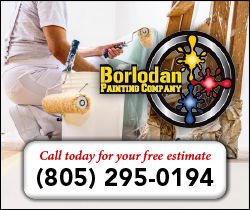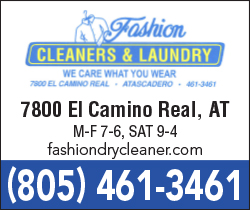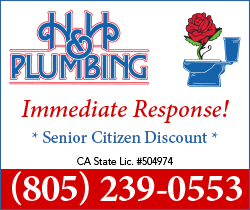 Subscribe to the A-Town Daily News for free!