Chamber of Commerce releases statement on passing of Measure D-20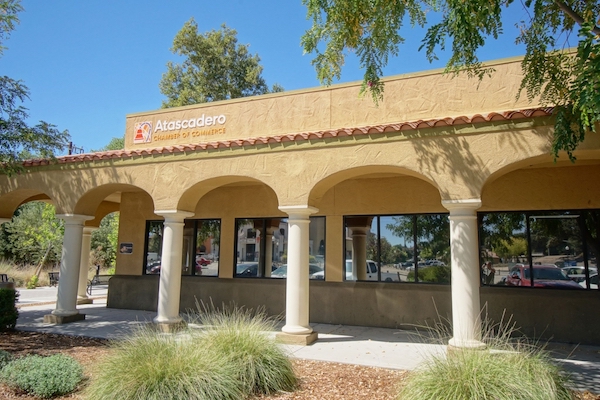 From the Atascadero Chamber of Commerce
–Just last week, the residents of Atascadero passed Measure D-20 with over 60-percent voter approval. This is big news for our town! The positive impact it will have on our businesses and residents is the reason the chamber board and team advocated for and facilitated conversations regarding the measure. However, before I discuss the benefits this has for our city, here's a quick refresher regarding the measure's contents. Measure D-20 is a 1-percent sales tax increase that provides funding for fire protection, paramedics, 911 emergency response, police, crime prevention, investigations, maintenance of parks, public facilities, infrastructure, graffiti removal, recreation, community services, and other general city services.
You may be asking why the chamber supported this tax and how will it impact life in Atascadero? First, let's discuss why the chamber board and team advocated for and facilitated discussions regarding the measure. There were four critical reasons that shaped our decision.
These reasons include:
Enhancing police and fire capabilities (ensuring quality safety for all businesses and residents in Atascadero).
Increasing fire and natural disaster preparedness (making certain of adequate emergency response times).
Maintaining the city's current ISO rating to ensure insurance premiums on properties stays low (the lower the ISO rating, the higher the insurance costs).
Developing a public process and oversight strategy for use of the funds (The city will kickoff a series of no less than 20 public meetings and study sessions to receive input from the community beginning in Jan. 2021).
For a full and detailed list of why we supported this measure, click here.
Now let's review the beneficial impact you'll see because of the measure passing. You'll see a holistic improvement in public safety, which will benefit both business owners and residents in Atascadero. Public safety will be enhanced in two main ways. The first is through enhanced fire services. With the additional funds provided by D-20, the fire department can increase staffing, invest in severely aging infrastructure, and secure additional equipment. With the fire season in California seeming to get longer-and-longer every year and with equipment that is decades old, this aid will provide a much-needed boost to our fire department.
Second, our police department will have the funds necessary to maintain additional staff needed for a growing community like Atascadero. Not only that, but these funds will help retain quality and experienced officers instead of losing them to neighboring cities due to pay. With additional staff, response times will be quicker, which is essential for 9-1-1 calls, making all the difference in saving lives.
Public safety isn't the only area that will benefit from much-needed funds. The increased budget will allow the city to keep up with the necessary repairs and the maintenance of parks and facilities such as the Atascadero Zoo. Overall, this improves the quality-of-life and experience of the Atascadero community.
Now, I may not know what the future holds for our wonderful community, but I can confidently say that the funds from D-20 will build a stronger foundation for Atascadero, giving us all solid ground to stand on. Here's to a positive Atascadero future!
-Josh Cross, Atascadero Chamber Interim CEO & President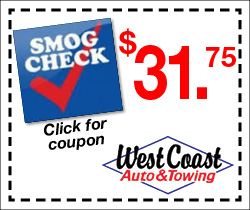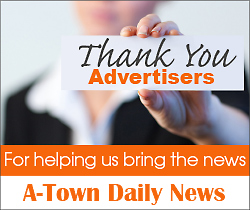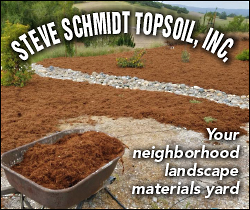 Subscribe to the A-Town Daily News for free!