Chamber of Commerce, law firm offering Workplace Harassment Training
–As of Jan. 1, 2019, California law now requires all companies with five or more employees to provide both their supervisors and their non-supervisory employees with interactive sexual harassment and abusive conduct prevention training every two years (agricultural employers still must provide training every year).
New employees must be trained within six months of hire, and new supervisors within six months of starting a supervisory position (temporary staffing agencies have shorter compliance windows). For supervisors, the training must be at least two hours in length, and one hour for non-supervisory employees.
Although non-mandated, companies with less than 5 employees should also consider training their employees about workplace harassment in order to prevent future legal trouble.
To help businesses comply with these new requirements, the Atascadero Chamber of Commerce is offering a training opportunity for both supervisors and non-supervisory employees. Training will be conducted by the law firm of LightGabler, whose attorneys have been assisting employers in SLO County for nearly 30 years.
The program is offered on Oct. 25 at the Galaxy Theatre in Atascadero. All attendees will receive a certificate of completion. The first hour is for all employees (non-supervisory and supervisors together), and the second hour will be specific to only supervisory employees.
It is recommended to reserve seats early. Light breakfast, networking and registration start at 7 a.m. Training starts promptly at 7:30.
The cost to attend for chamber members is $25 for non-supervisory employees and $50 for supervisors. Future chamber members will be charged $35 for non-supervisory employees and $60 for supervisors. Please register for the program at atascaderochamber.org.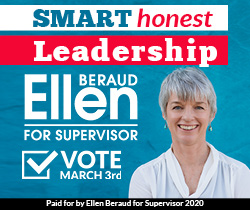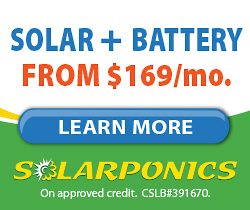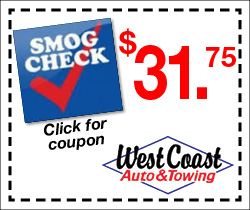 Subscribe to the A-Town Daily News for free!