Chamber of Commerce Holiday Fashion Show returns Dec. 5
–The Atascadero Chamber of Commerce and its Women's Business Council are hosting their Annual Holiday Fashion Show on Thursday, Dec. 5, at the Spring Hill Suites located at 900 El Camino Real in Atascadero.
This year, attendees are asked to contribute to the sock drive benefiting the Transitional Food & Shelter program. Bring a pair of socks, any size, to donate. You may donate on the day of the event or online with your ticket purchase.
Doors open at 11 a.m. The show, featuring merchandise from Kelly's Casuals, Black Sheep, Ambrosia, and Indigo will run from 11:30 to 1:30 p.m., with shopping until 2 p.m. Lunch will be served during the show from Spring Hill's new, recently released menu.
Booths featuring merchandise from these boutiques as well as other local chamber members will be open for shopping a half hour before the show begins and a half-hour after.
Register online through the events calendar at atascaderochamber.org.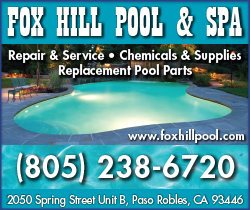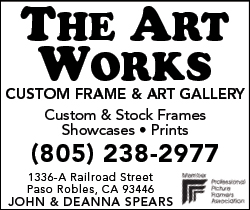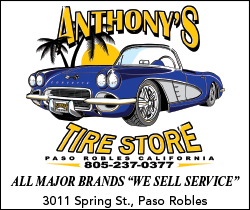 Subscribe to the A-Town Daily News for free!