Central Coast Yoga & Pilates opens in Atascadero

60 and 90-minute hot yoga and Pilates classes offered
–Central Coast Yoga and Pilates held a special grand opening event at 4 p.m. on June 20 at its studio at 8810 Morro Road. The new owners, Lindsey Woodward, TJ O'Doan and Billea Dyson O'Doan turned the former Hot Yoga Atascadero studio into Central Coast Yoga & Pilates, and chose a staff full of inspiring instructors ready to lead daily 60 and 90-minute classes.
Central Coast Yoga and Pilates offers the "hot" varieties of both practices. "It's like doing yoga or Pilates in Hawaii," said Woodard.
Yoga's documented roots stretch back over 2,500+ years, and aims at the physical, spiritual, and mental betterment of its practitioners.
Far younger but also impressively influential, Pilates is a system of poses and movements developed by a German trainer of that name beginning in the years following the First World War.
Today, the two practices are often used in complementary ways, with many finding a wealth of rewarding things to take from each.
For more information call (805) 460-6822 or visit www.centralcoastyogaandpilates.com.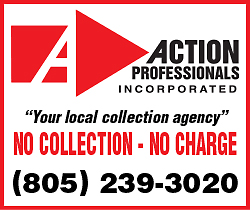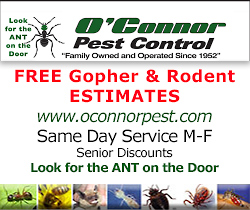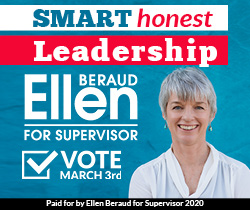 Subscribe to the A-Town Daily News for free!