Central Coast residents can get their solar panels cleaned for free; here's how
Courtesy of A.M. Sun Solar
–Anyone with a solar energy system installed on their home may qualify to receive a free solar panel cleaning by A.M. Sun Solar, whether or not they are a current customer! This limited-time promotion can be claimed by sending referrals to A.M. Sun Solar.
This referral-based program is a part of A.M. Sun Shine, a new cleaning and maintenance service recently launched by A.M. Sun Solar. This free cleaning promotion is only active until April 31, 2021, so residents are encouraged to send their referrals soon in order to claim their free solar panel cleaning.
Here's how it works:
You refer a friend, family member, or co-worker to get solar with A.M. Sun Solar
They receive a proposal from A.M. Sun Solar
You receive a free solar cleaning!
Here's a bonus: If the person you refer gets solar with A.M. Sun Solar, you receive $500. Ready to refer? Send your referrals and claim your free cleaning. Terms and conditions may apply.
Visit amsunsolar.com for more information.
About A.M. Sun Shine
As a part of A.M. Sun Solar's commitment to providing the highest quality service and optimized solar energy system performance, A.M. Sun Solar has launched its new solar panel cleaning and maintenance program, A.M. Sun Shine. Conditions for this service may apply depending on roofs, second-story homes, property locations, and safety hazards.
---
The best Paso Robles Solar Panel Cleaning company:
Lance's Carpet, Window & Tile Cleaning
2109 Big Buck Ln
Paso Robles, CA 93446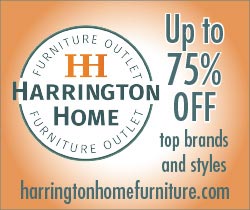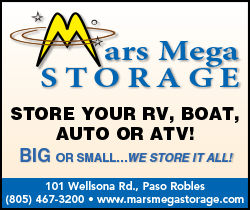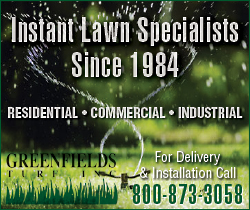 Subscribe to the A-Town Daily News for free!