Central Coast facing critical shortage of foster parents
Family Care Network, in partnership with local county agencies, is seeking the community's help in solving a critical shortage of foster parents on the Central Coast. Presently, there are not enough foster families to care for local children and youth who are in need of safe, out-of-home placements. In recent years, Family Care Network has experienced a drastic decline in individuals and families interested in becoming foster parents.
Foster children, through no fault of their own, are removed from unsafe living situations and placed into protective custody for their wellbeing. However, due to the lack of foster homes in both San Luis Obispo and Santa Barbara Counties, agencies are finding it increasingly difficult to place these children with local foster families.
Jim Roberts, CEO and Founder of Family Care Network, says, "I have never seen a time such as this, where it has become increasingly challenging to recruit foster families." And this scarcity can further traumatize our community's kids. Roberts continues, "It is not uncommon for a child taken into Child Protective Custody to be placed in a motel room with 24/7 supervision, or trucked to an out-of-county institutional shelter, all due to the lack of local families."
To further complicate matters, California has recently completed a total overhaul of its Foster Care System, which will require more children and youth to be cared for in family-based therapeutic foster homes instead of group homes. However, this change will require that the almost 60 children from SLO and Santa Barbara counties, currently residing in group homes, be moved back into local foster care system — a system which is already lacking in sufficient homes.
The Family Care Network is a private, not-for-profit Community-Based Organization serving children, youth and families impacted by trauma on the Central Coast. The agency was established in 1987 for the purpose of creating family-based treatment programs as an alternative to group home or institutional care, and is nationally accredited by the Joint Commission. FCNI's programs have grown to serve over 1,800 children, youth and families annually under the mission: "To enhance the well-being of children and families in partnership with our community." For more information please visit FCNI.org or call (805) 781-3535.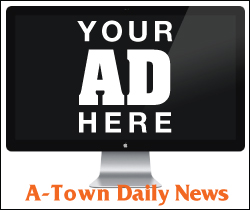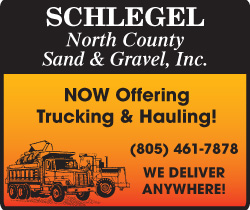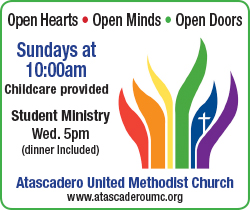 Subscribe to the A-Town Daily News for free!