Capps offers support for California Coastal National Monument Legislation
Bill would designate Piedras Blancas Light Station as a National Monument
– Today, Rep. Lois Capps (D-Santa Barbara) released a statement in support of legislation introduced today by Senator Barbara Boxer (D-CA) to expand the California Coastal National Monument (CCNM) through the inclusion of federal lands across the state, including the Piedras Blancas Light Station Outstanding Natural Area in San Luis Obispo County.
"Expanding the California Coastal National Monument would provide greater access to these national treasures and ensure that these beautiful landscapes along California's coast are preserved for all to enjoy," Capps said.
"I am particularly pleased that Senator Boxer's legislation would redesignate Piedras Blancas Light Station as a national monument, an honor befitting this outstanding landmark, which is teeming with historic importance and natural beauty. I look forward to continuing to work with local stakeholders and my colleagues in the House to move this effort forward."
Capps plans to introduce similar legislation in the House to redesignate the Piedras Blancas Light Station as a national monument when the House of Representatives comes back into session in September. Piedras Blancas was first designated as an outstanding natural area in 2008 when legislation authored by Capps was signed into law by President Bush.
In total, Sen. Boxer's legislation would add five additional parcels of federal land to the CCNM. The CCNM was first established by President Clinton on January 11, 2000 via presidential proclamation. President Obama expanded the CCNM in 2014, also through presidential proclamation, to include the Point Arena-Stornetta Public Lands in Mendocino County.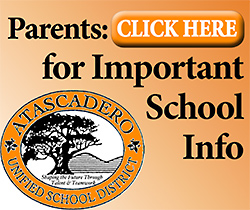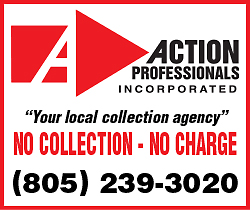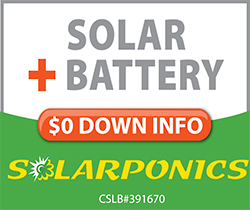 Subscribe to the A-Town Daily News for free!