Caltrans team discovers human skull
–On Thursday, June 20, while performing routine landscaping at the Highway 1 and Morro Bay Boulevard interchange, a Caltrans crew discovered what appeared to be a skull. San Luis Obispo County Sheriff's detectives, coroner investigators and the sheriff's forensic pathologist responded to the scene and confirmed it was human skull. The pathologist estimates the remains have been in the area anywhere from several months to a year.
The remains were discovered a short distance away from the remnants of a transient camp. It's unknown at this time if the remains are associated with this camp.
There is no indication of foul play, according to the sheriff's office. The remains are not believed to be Native American.
The sheriff's search and rescue team will be searching for any additional remains that may be in the area.
A forensic investigation will be conducted by the sheriff's forensic pathologist along with assistance from a forensic anthropologist.
The sex, cause of death and identification of the remains are undetermined at this time. This investigation is continuing.
No further information is available at this time.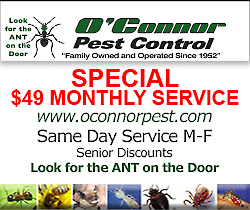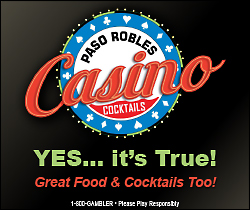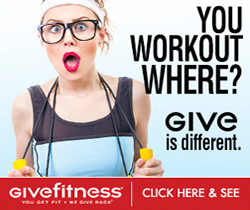 Subscribe to the A-Town Daily News for free!