California Federation of Teachers endorses Salud Carbajal for congress
–The California Federation of Teachers has endorsed congressional candidate Salud Carbajal, a Santa Barbara Democrat, for California's 24th Congressional District.
CFT represents several thousand educational employees on the Central Coast and over 120,000 statewide working at every level of the education system in California, from Head Start to the University of California.
"Congress has consistently received a failing grade for their lack of focus on education issues and for blocking progress on issues important to working families," stated California Federation of Teachers President Joshua Pechthalt said. "Salud Carbajal has been a champion of early childhood education and afterschool programs and creating safe routes to schools. That's why he's our choice for Congress."
"I am proud to support Salud Carbajal for Congress," stated Cuesta College Faculty Association President Debra Stakes. "He will work on issues important to working families and focus on education and labor issues that are crucial to the Central Coast. Salud has made improving early childhood education, afterschool programs, and access to affordable higher education a center piece of his campaign…"
In 2009, Carbajal received the HOPE Award from the Santa Barbara Education Foundation. He has also worked closely with local education leaders to strengthen and expand after school programs.
"I was fortunate to have the opportunity to work my way through school at UCSB while supporting a young family, but that opportunity is moving out of reach for too many Central Coast families," stated Carbajal. "In Congress, I'll work tirelessly to make sure our students have the resources they need so they are prepared for college and can compete for the jobs of the 21st century. I'll work to bring down the cost of college and allow students to refinance their loans so that every young person can afford higher education."
Carbajal is running for the 24th Congressional District which encompasses Santa Barbara County, San Luis Obispo County, and part of Ventura County. Also running for the seat: Republican Justin Fareed, Democrat Santa Barbara Mayor Helene Schneider, Republican Assemblyman Katcho Achadjian and Democrat William Ostrander.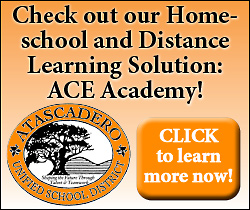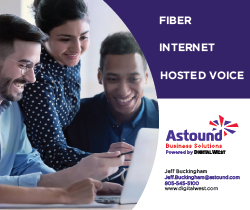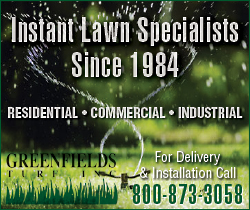 Subscribe to the A-Town Daily News for free!