Cal Poly's Strategic Business Services earns achievement of excellence award

Cal Poly was one of 13 universities to earn the award
– The National Procurement Institute for leading procurement practices recently recognized Cal Poly's Strategic Business Services with the prestigious Achievement of Excellence in Procurement award. Organizations considered for this award are judged on various categories, including process efficiency, technology implementation, professional certification, and innovation.
Cal Poly was one of 13 universities to earn the award, which is given annually to organizations that show skillfulness and expertise in their procurement operations. Organizations and jurisdictions of all sizes — including counties, cities, school districts, states, special districts, and universities (both public and private) — are considered.
Dru Zachmeyer, assistant vice president of Strategic Business Services, received the award on Cal Poly's behalf. The award was based on the overall SBS program, which includes using e-commerce, managing an effective procurement card program, earning professional certifications, operating a sustainable procurement policy, and continuing the pursuit of improvement through customer focus surveys.
"Recognizing the dedication and innovation of our team and knowing that we are at the forefront of our field is always great," Zachmeyer said. "This is a humbling confirmation that we have an amazing procurement team that I am lucky enough to come to work with every day."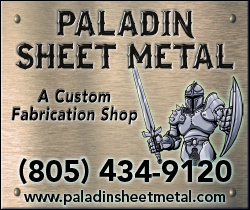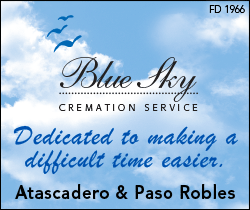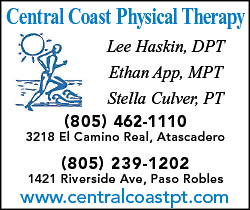 Subscribe to the A-Town Daily News for free!