Cal Poly Alumni Goes Pro
Born in the San Ramon suburbs east of San Francisco, JJ Koski didn't move too far from home when he chose to attend California Polytechnic University. Now that the promising athlete is set to San Luis Obispo as Cal Poly alumni, he'll be relocating to another Californian city: Los Angeles. 
After playing four years as a wide receiver with the Cal Poly Mustangs, Koski approached the 2020 NFL Draft knowing he faced stiff competition amongst other rookies. Though Koski wasn't drafted, the young player's future turned around quickly. 
Shortly after the Draft, Koski became a free agent—a high priority free agent, at that. Hours after the conclusion of a three-day long, seven-round virtual Draft, Koski was picked up by the LA Rams. 
Though Koski was hoping to be formally drafted, the chance at playing in a LA Rams jersey was too good to pass on.  The Los Angeles Rams, who recently moved from Saint Louis, Missouri to the west coast, are a strong team to land a contract with during free agency. Koski will spend his rookie years working hard to become a valuable receiver by learning from pros like Robert Woods and Joshua Reynolds. 
Both Woods and Reynolds were part of the Rams 2018 Super Bowl LIII team, and though the Rams NFL odds for the upcoming season will depend largely on the game-readiness of nearby Seattle Seahawks and San Francisco 49ers, the Rams are an impressive franchise to start a career with. 
Free Agents from Cal Poly  
Koski isn't the first Mustang to go pro. The last Mustang to be drafted by an NFL team (rather than become a free agent post-Draft) was cornerback Asa Jackson, who was picked up by the Baltimore Ravens in 2012. 
However, the Mustangs tend toward free agency, as was the case with Koski. In fact, the wide receiver became the fifteenth Mustang in the past twenty years to be picked up by the NFL post-Draft as a free agent. 
The most recent Cal Poly pros to enter the NFL (aside from Koski and Jackson) are slot back Kyle Lewis, who signed with the Detroit Lions in 2017, and linebacker Nick Dzubnar, who signed with the San Diego Chargers in 2015. 
Koski fits in well with his predecessors, especially given he was slotted as a star player for a number of years. Koski's hard work paid off last November when he was honored as part of the first-team All-Big Sky Conference of the NCAA. 
Earning this accolade was no small feat and indicates that Koski has a strong future with the Rams in front of him. After all, ending up on the all-team for the Big Sky Conference means surpassing countless talents from other universities with standout football programs, like the University of Montana Grizzlies, University of California Davis Aggies, and the Portland State Vikings.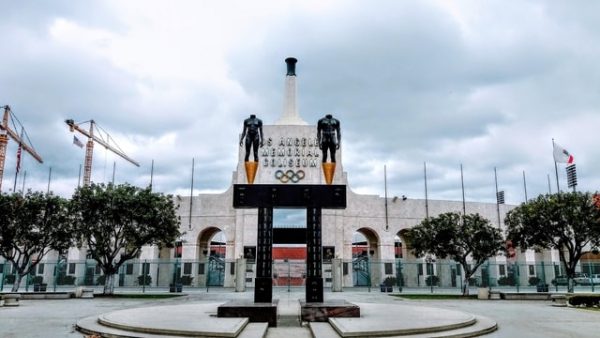 To surpass the competition in his senior year, Koski caught 42 passes at 868 yards and helmed eight touchdowns in 2019. Counting all four years of his play at Cal Poly, Koski caught 121 passes, rushed 2,311 yards, and brought home 18 touchdowns. 
This leaves the Mustang in fifth place and sixth place for receiving yards and receptions respectively. One of the wide receivers strongest performances was a game against the UC Davis Aggies, when Koski caught eight passes for a total of 163 yards. However, he had another highlight-reel worthy night playing against Eastern Washington when he scored three touchdowns in a single game. 
Moving forward with the Rams, Koski will relocate to Los Angles and begin introductory meetings with the franchise. The timing couldn't be more opportune, especially considering recent coverage of the Rams has many speculating that the team is set for a repeat Super Bowl run. 
While both Woods and Reynolds (wide receivers for the Rams) will help rookie Koski find his place, he won't be the only fresh jersey on the field. Running back Cam Akers, defensive back Terrell Burgess, and offensive linebacker Terrell Lewis will also be competing for the limelight like Koski.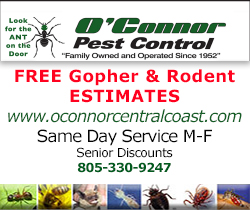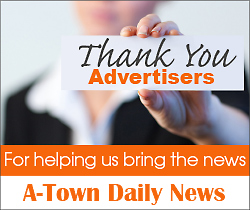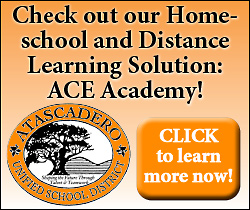 Subscribe to the A-Town Daily News for free!