Brush fire reported in Atascadero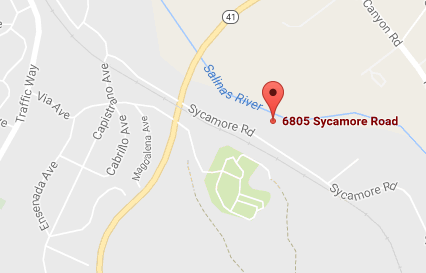 –A vegetation fire was reported in Atascadero Friday, in the riverbed to the rear or 6805 Sycamore, according to the city.
Grass and brush in the riverbed ignited and burned for approximately 30 minutes. The fire was reported by a neighboring business.
The cause of the fire is under investigation. No property damage was reported as a result of the fire.
No further information is available at this time.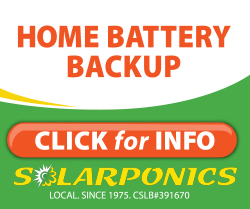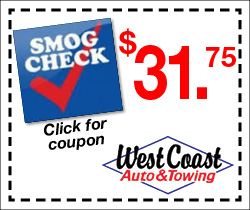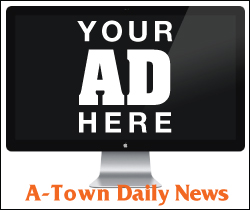 Subscribe to the A-Town Daily News for free!