Brew at the Zoo returns April 27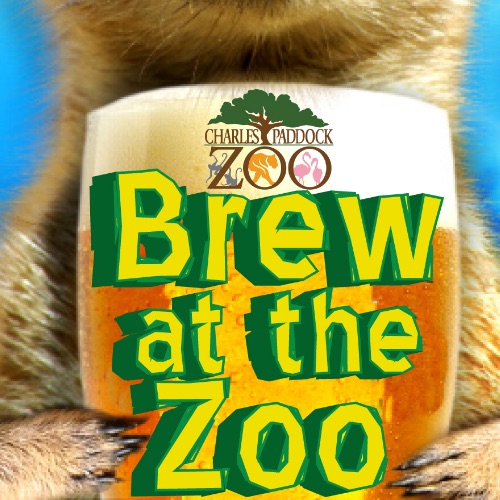 –The City of Atascadero and the Charles Paddock Zoo recently announced the 5th Annual "Brew at the Zoo," to be held on Saturday, April 27 from 5:30-9 p.m.
A fun evening is in store with a complete variety of 26 craft breweries, wine, cider and distilled spirits for everyone to enjoy while strolling through the zoo. Attendees will receive a collectible glass for tastings, and will enjoy live music and entertainment as well as a variety of food, t-shirts and gift shop souvenirs available for purchase.
The variety of craft beer, wine, cider and distilled spirits includes 7 Sisters Brewing Company, 927 Beer Company, Ancient Peaks Winery, Bang the Drum Brewery, Belching Beaver Brewery, Bristol's Cider House, Calwise Spirits Company, Castoro Winery, Central Coast Brewing, Cutwater Spirits, Dead Oak Brewing Company, Donati Family Vineyard, Dunbar Brewing, Earth & Fire Brewing Company, Figueroa Mountain Brewing Company, Justin Winery, Kilo Kilo Brewing, Libertine Brewing Company, Modern Times Beer, Parrish Family Vineyard, Ruby Cellars Winery, Santa Maria Brewing, Tent City Brewing Company and YES Cocktail Company. Plus a special "Welcome" reception pouring of brew as you enter the zoo from Firestone Walker Brewing Company and Tin City Cider. For our designated drivers we will have A&W Root beer along with the non-alcoholic mixes from YES Cocktail Company and Crystal Springs water on tap.
The entertainment line-up this year is exciting with Medina Light Show and Designs hosting the famous and fun hula hoop and a dance contest, so be ready to win some great prizes. Enjoy special guests Bear Market Riot, as the duo plays their power folk music along with Ricky Montijo joining the event. A variety of food will be available for purchase including Beach Walk BBQ, Patio Kitchen, Railroad BBQ, Taqueria Don Jose, What the Truck, Slice of Templeton Jerky, and Sweet Grace Cookie Company. They will have everything from Hawaiian BBQ to jalapeno poppers, Mac N Cheese, award-winning tacos, hamburgers, tri-tip, and gourmet jerky to cookies. Parents from the Templeton High School Drama Boosters will also be selling their homemade cotton candy.
The zoo has a new exhibit to check out, the Thelma Vetter Red Panda Experience along with other exciting changes and additions.
Tickets are on sale now at www.VisitAtascadero.com/Brew-at-the-Zoo, or at www.my805tix.com/events/brew-at-the-zoo. Early bird tickets are $35 per person; designated driver tickets are $5 per person. Tickets can be purchased online. If not sold out, tickets will be $40 per person at the door. Ticket price does not include online service fees.
This very special event will be closed to the public and is available only for guests 21 years of age and over. Designated drivers must also be over 21 if attending this event. For more information, call (805) 461-5080.
All proceeds from this event will benefit the zoo's ongoing education and conservation efforts. For more information, call the zoo at (805) 461-5080.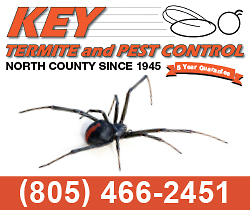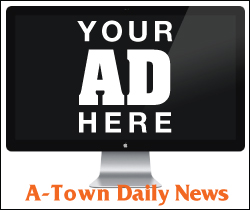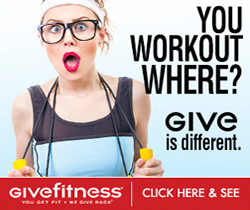 Subscribe to the A-Town Daily News for free!