Brenda May named Atascadero Citizen of the Year
–Atascadero Performing Arts Center Committee Board (APACC) member Brenda May receives the prestigious honor "Atascadero Citizen of the Year." Among her many accomplishments, Brenda May has served as an APACC Board Member for several years, lending her expertise and talent to realizing the dream of building a Performing Arts Center in Atascadero.
Brenda May, a 35-year resident of Atascadero, mother of two children, Michael and Jamie, and foster mother of three children with husband David, recently retired as a highly praised hairstylist of more than 50 years. May, recognized as an organizer, planner, and community leader, supports many non-profit organizations in Atascadero and chairs the Robotics Atascadero Foundation.
She applies her creative skills to serve the needs of our Community in numerous civic projects: Coats for Kids, the Atascadero Printery Foundation, Quota of Atascadero, Colony Days Committee, and Dancing with the Stars—winning the dancing competition, designing and creating the costumes for the performers and decorating the Pavillion. She has been instrumental in Murder Mystery Plays and fundraisers for the Atascadero Printery Foundation, Quota of Atascadero, and APACC.
May has a deep passion for helping others and is an active and avid member of the Atascadero Community Church, which has housed the Atascadero Warming Center for the Homeless.
"We are thrilled to have Brenda May receive such a well-deserved and prestigious award. Brenda is a joy to work with, and her loving and giving spirit adds great value to our community," said Barbie Butz, president of APACC.
"The recognition truly humbles me," said May. "All that I do would not be possible without the help and support of the 'love of my life,' my husband, David. He's there to lend a helping hand with any of the projects I take on. Church and community have always been our family's priorities. The church is the foundation that supports our goals."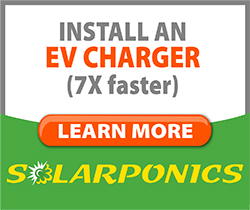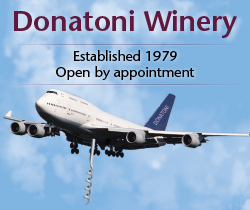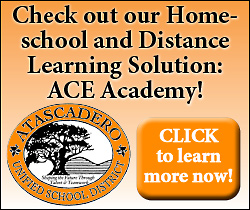 Subscribe to the A-Town Daily News for free!