Brecon Winery scores two 96 point reviews
Winery's 2014 Albarino scored two 96 point reviews from two wine publications
– David Wilder of the Purely Domestic Wine Report, a Napa-based wine review publication, recently gave the Brecon Estate 2014 Albarino a 96 point gold medal. The World Wine Championships scored it at 96 points.  "The Brecon team is just awestruck as this is such a rarity for a white wine, especially the lesser known Albarino from a Paso Robles based winery," said owner and winemaker Damian Grindley.
These latest acknowledgements top a rise for Brecon Estate, which opened its Vineyard Drive tasting room 17 months ago and has since amassed over 32 golds and double golds and a handful of Platinum medals.
Brecon Estate is located in the westside of Paso Robles where unique terrain and microclimates are a canvas for Welsh Winemaker Damian Grindley's international award winning collection of Bordeaux and Rhone varietal blends. Production of Brecon Estate's wines are sold exclusively on site through their tasting room located at 7450 Vineyard Drive in Paso Robles. Brecon is open daily between 11 a.m. and 5 p.m.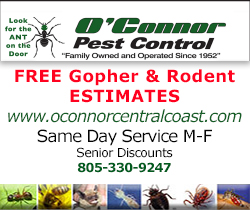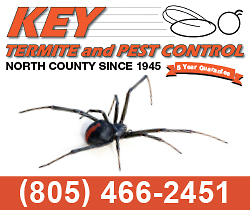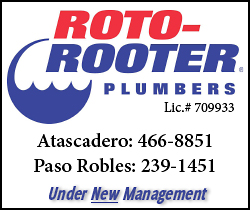 Subscribe to the A-Town Daily News for free!