Best oil change in Atascadero
Where should I get my oil changed?
That's what I was wondering when I first moved to town. If you are searching for the best oil change in Atascadero, here are some things to take into consideration.
Location – Make it close or have them come to you!

Convenience – It better not take to long, right?

Services Provided – A good service looks over you entire vehicle – fluids, air pressure, wipers, etc.

Price – Ask for a discount, special or a coupon.

Motor Oil types – Make sure they are using a reliable brand.

People – Life is too short for a grumpy mechanic
The best oil change services in Atascadero
Here are some of the oil change places I have tried over the years:
They were all satisfactory, but even under the best circumstances it seemed like it always took an hour to leave the office and get back. That was my lunch hour! So I decided to try a service that came to me instead. So I called the Mobile Oil Changers and ask for an appointment to have my oil changed her at my office. Lisa came to service my SUV and was fast affordable and efficient. If you are short on time, like I am, I think you will appreciate her service.
Online reviews of Mobile Oil Changers
Review by Patricia G.
The Mobile Oil Changers (MOB) have maintained my car for the past year. I use my car for business so it is critical that it is in top condition. The MOB is there to make sure that the oil and all other required fluids are fresh and doing their respective jobs. They also check tires and break pads, including your spare tire. I will continue to use The MOB for my oil changing needs!
Review by Graham Mankey
Last week we called up Lisa because we needed the oil changed on our pickup. I was pleasantly surprised with how thorough she was with her inspection, and it wasn't just in an attempt to sell me on upgrades or replacement parts like most chain stores. My father is a mechanic, and although that does not mean that I know much about cars, I have been taught what to be cautious of with "sales" types. Lisa is very friendly, professional, and knowledgeable.
Review by David R.
Lisa, at Mobile Oil Changers gave me the type of service that I haven't experienced in many years. I love the fact that she came to my car and spent a considerable amount of time going over my car with "a fine toothed comb". I couldn't believe how low my bill was after the significant amount of time that was spent on my car. I will always use The Mobile OIl Changers!
Editor's note: The Best of Atascadero is a special section of the A-Town Daily News. The series recommends local businesses that the writers and editors have personally met and recommend. The companies listed in this section have proven to be exceptional local providers of goods and services. If you would like to suggest a local business for consideration on the Best of Atascadero series, click here to contact the A-Town Daily News, or call Access Publishing at (805) 226-9890.  Posted by Scott Brennan, Google+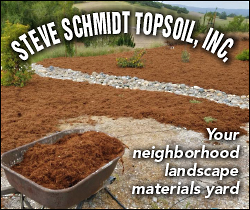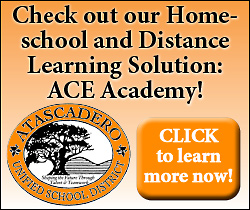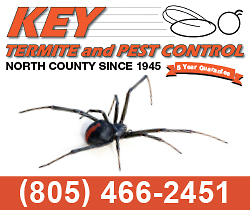 Subscribe to the A-Town Daily News for free!