'Bear in Mind' traveling exhibition comes to Morro Bay Museum of Natural History
The exhibition will cover the rich history of the California Grizzly Bear
The Morro Bay State Park Museum of Natural History will house the "Bear in Mind: The Story of the California Grizzly" exhibition starting November 21 and running until January 16.
There will be an exhibition launch event on November 30 from 4-6 p.m. at the museum featuring a presentation on the history of grizzly bears at 4:30 p.m. from Dr. Peter Alagona, Associate Professor of history and environmental studies at the University of California, Santa Barbara.
The exhibition will feature interactive elements, be free of charge, open to the public, suitable for all ages and there will be bear-themed treats served outside of the museum.
The exhibition will focus on the history of grizzly bears and their role in California, covering how they went from numbering to possibly 10,000 to becoming extinct. It is based on the Heyday Books publication "Bear in Mind: The California Grizzly" by Susan Snyder, as well an exhibition of the same name by the Bancroft Library.
The exhibition is produced and toured by Exhibit Envoy and was developed in collaboration with the Bancroft Library, University of California, Berkeley and Heyday Books. The exhibition is sponsored by the Central Coast State Parks Association, which is a nonprofit partner of California State Parks on the Central Coast. Its development was supported by the William Randolph Hearst Foundation with additional funds from the Bank of the West.
For more information on the exhibit and launch event, contact Amy Hart at amy.hart@parks.ca.gov.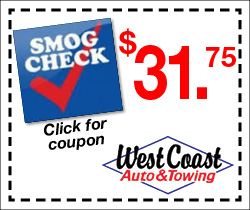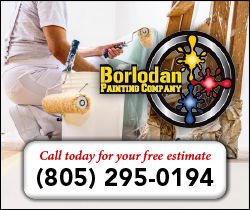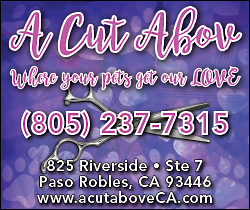 Subscribe to the A-Town Daily News for free!