'Back our Blue' rally held in Atascadero
–A few dozen Atascadero residents showed their support for the Atascadero Police Department at a rally held Saturday.
The description on the Facebook event page read:
Bring your blue ribbons, posters, balloons, tape, scissors, string, and your creativity to the corner of El Camino Real and Highway 41 (I'm thinking Rite-Aid corner) at 10 a.m. to decorate! Of course, if you don't wish to decorate, just please come and join us! After we finish decorating, we can stand at the corner for about an hour with our "Thin Blue Line," American flags and posters to show the officers our love and support! Looking forward to seeing you all there!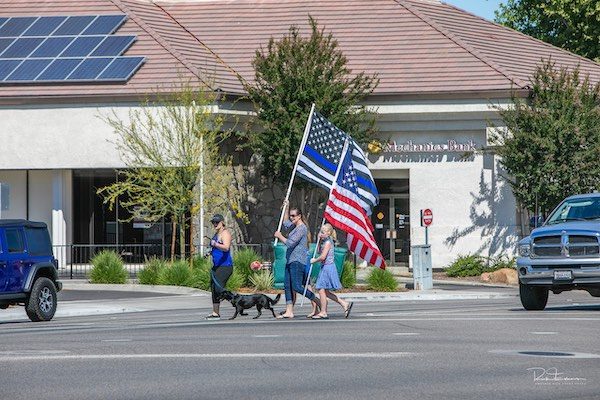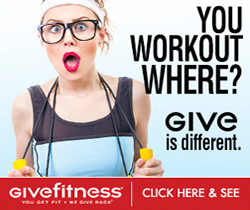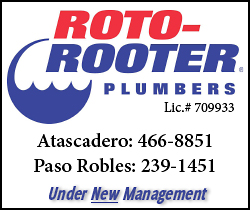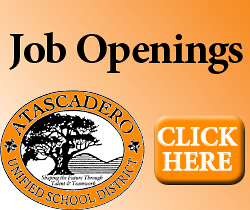 Subscribe to the A-Town Daily News for free!