Baby Hornbill chicks have hatched at Charles Paddock Zoo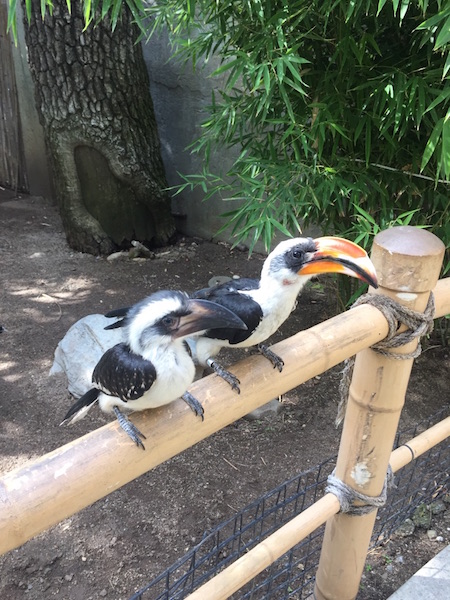 –The City of Atascadero and the Charles Paddock Zoo have announced the birth of three Von der Decken hornbill chicks at the zoo. They can now be seen on display in the walk-through Aviary, where their parents are also housed. Von der Decken hornbills are native to the dry regions of eastern Africa, and they have large bills: red for the males, black for the females.
Earlier this spring, the adult female hornbill at the local zoo entered the nest box and walled herself in with mud brought to her by the male. She left only a small opening where the male could bring her food while she nested. Over the next several weeks the female laid her eggs and incubated them inside the box. After two months, the female finally exited the nesting box, which is when zoo staff knew that there was at least one chick inside that had hatched.
The parent hornbills then fed the chicks through the small nest box opening until three healthy chicks emerged a couple of weeks later. The chicks are now nearly the size of their parents, and they were able to fly as soon as they made their way out of the nest. When the chicks are a little bit older, zoo staff will catch them to determine their sex.
Along with the Von der Decken hornbills, over 200 animals make their home at the Charles Paddock Zoo, including red pandas, monkeys, meerkats, parrots, a Malayan Tiger, a variety of reptiles and much more. The zoo is located next to Atascadero Lake Park off of Highway 41, and is owned and operated by the City of Atascadero. The zoo is open daily from 10 a.m. until 5 p.m. Regular admission prices are $7 for visitors who are 12 years of age and older; $6 for Seniors 65 years or older; $5 for ages 3-11; children age 2 and under are free.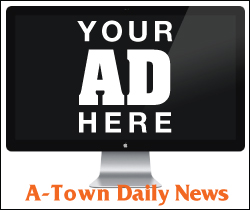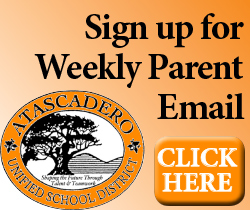 Subscribe to the A-Town Daily News for free!