Author, actress Morgan Brittany speaking at Paso Robles Republican Women luncheon
–Morgan Brittany will be speaking at the Paso Robles Inn Ballroom at the monthly luncheon of the  Paso Robles Republican Women on Monday, Sept. 17. The public is welcome but must have pre-paid reservations. Brittany is the co-owner/Vice-President and National Spokesperson for PolitiChicks and co-author of the books "What Women Really Want" and "PolitiChicks – A Clarion Call to Political Activism." Brittany will be selling and signing her books. While best known for her role as Katherine Wentworth, the sophisticated but maniacal sister of Pam Ewing on CBS's "Dallas," her acting career has spanned the decades both on television and in films. Her credits include roles in Gypsy, The Birds, Marnie, and Yours, Mine and Ours. She has danced with Gene Kelly and been the spokesperson for many US products. She spent three years traveling in Japan, Korea, and much of the Far East as the "face" of Kanebo Cosmetics. Along with numerous television productions, she starred in her own ABC series for Aaron Spelling entitled "Glitter" and had three syndicated TV series. Brittany had the great honor of traveling with Bob Hope for many of his television specials.
Accompanying Brittany is her husband of 35 years, Director/Stunt Coordinator Jack Gill. They have two children, Katie, an actress, and Cody, a composer and musician. Brittany keeps active whether behind or in front of the camera and fights for "Conservative values, America's military veterans, and the greatness of America." She supports numerous charitable causes. She has appeared on many radio and television shows and traveled throughout the country in support of Conservative candidates and causes. Read more about Morgan's life, sensational career and political activism at https://politichicks.com/morgan-brittany/.
Pre-paid reservations must be confirmed by 3 on Monday, Sept. 10. As soon as possible, email info@prrwf.org with your name and phone number, and a club member will get back to you. $24 includes a buffet lunch at the Paso Robles Inn Ballroom. Brittany will accept cash or check for her books.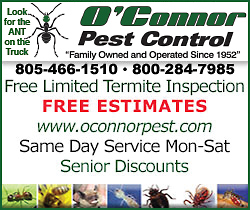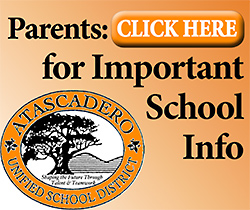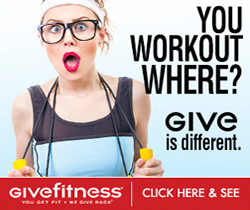 Subscribe to the A-Town Daily News for free!