Atmospheric river could bring significant rain to North County
–A forecasted "atmospheric river" may bring between 2.5 and 4.25 inches of rain to the Central Coast from Tuesday into Thursday, according to PG&E meteorologist John Lindsey.
Atmospheric rivers are relatively long, narrow regions in the atmosphere – like rivers in the sky – that transport most of the water vapor outside of the tropics, according to the National Oceanic and Atmospheric Association. These columns of vapor move with the weather, carrying an amount of water vapor roughly equivalent to the average flow of water at the mouth of the Mississippi River. When the atmospheric rivers make landfall, they often release this water vapor in the form of rain or snow.
Weather Underground is predicting a 99-percent chance of up to 1.65-inches of rain today, a 92-percent chance tomorrow, a 44-percent chance on Thursday, and a 34-percent chance on Friday. To view a forecast, click here.
Recent rainfall totals:
On March 2 Atascadero measured 0.59-inches of rain
On March 3 Atascadero measured 0.58-inches of rain
The season total for Atascadero is 21.09-inches.
To view rainfall totals, click here.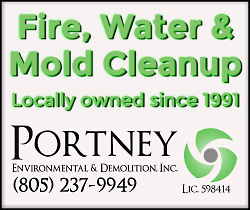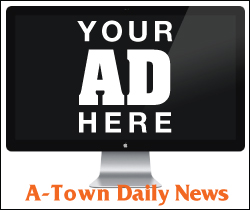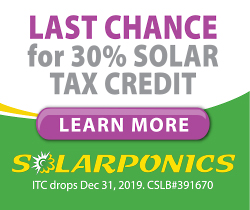 Subscribe to the A-Town Daily News for free!