Athletes compete in All-Comers Meet
–Atascadero Greyhound Foundation hosted the first of the 21st Annual All Comers Track Meets. The meets are held each Wednesday evening at 6 p.m. at Atascadero High School.
Don Clickard of the Greyhound Foundation spoke at the outset about Wayne Cooper, who died last year. Clickard says Cooper played a key role in the Greyhound Foundation and the Lighthouse Program.
Over 150 people took part in the meet, many of them children. Clickard said, "The All Comers Meets started for students and adults, but has evolved into an event which includes many children. We still get adults. During the Olympic years, we often get Olympic-caliber athletes."
Dozens of younger children took part in sprints, hurdles and high jump events.
Several outstanding athletes competed including Roxanne Nolan of Morro Bay, who won the state junior college championship while competing for Cuesta College. Roxanne will jump for Cal Poly next spring. Madeline Scovil of Arroyo Grande High School competed for the Eagles last spring in the pole vault and sprints. She will be a sophomore at Arroyo Grande High School. She competed Wednesday night in the pole vault and 100-meter dash.
Among the many coaches helping with the events, former Olympian Jan Johnson and his wife, Jani Johnson, the retired Cuesta College track coach encouraged the athletes. Paso Robles High School Coach Ivan Huff also helped out, as well as coaches from Arroyo Grande, Atascadero High Schools and the owners of Mr. K's Bicycle stores in Atascadero and Paso Robles.
The All-Comers Meets will continue each Wednesday evening through Aug. 7 at Atascadero High School.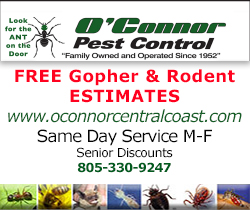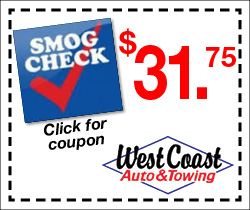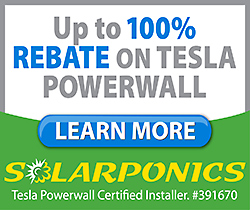 Subscribe to the A-Town Daily News for free!