Atascadero's Del Rio and West Mall schools get new home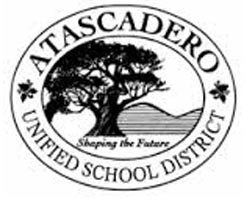 –This coming fall, Del Rio High School, and West Mall School will be moving from their 50+-year-old home in the northeast part of Atascadero to a modern facility on South El Camino Real. Atascadero Unified School District acquired the new campus, built in 2004, from the San Luis Obispo County Office of Education. Thanks to the community's generous support in the passage of the facility bond, the old AUSD campus was slated for a facelift this summer; however, when the opportunity to move into a modern facility arose, AUSD District Administration, with the support of the Board of Trustees, quickly changed course to provide a world-class facility to support quality educational choices for students and parents.
"The new campus opens up fantastic opportunities for both schools," said Chris Balogh, principal of Del Rio and West Mall. "Not only does the campus have a full gym and a commercial grade kitchen, but also the layout is better suited to the educational services that we offer."
Balogh stated that both schools have been diversifying options for students over the last few years. "Students at Del Rio attend school for four hours per day while earning a standard high school diploma. Our students work, explore classes at Cuesta, and have opportunities at school to gain skills that will launch them into the workplace." Students at Del Rio earn certificates required for the workplace, engage in art and culinary skills as well as the core academics. The new facility will allow teachers to provide high-quality instruction, engaging physical education, and flexible learning environments by utilizing a large open learning space that will be shared by students and staff.
West Mall School offers diverse educational choices and serves students from transitional kindergarten through twelfth grade. West Mall offers home-school programs for elementary aged children where parents work side by side with teachers to develop lessons and instruction that parents then deliver in the home. Students participate in writing, science, and ceramics workshops, as well as attend field trips with other families. As students get older, they can select from a variety of online courses, hand-pick select courses at Atascadero Middle School and Atascadero High School, as well as Cuesta College. Students who need additional assistance with their online courses can meet with a teacher any afternoon for individual support. This year's graduating seniors have already earned over 220 college credits. Many students will transfer to a four-year college a year ahead of their peers.
"Our team is excited for the move and the opportunity to continue to build and diversify our programs. The new campus is really a gift to our students and teachers," said Balogh.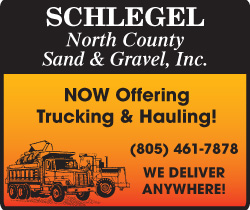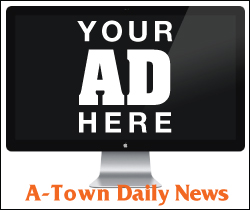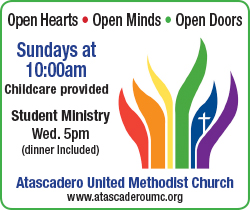 Subscribe to the A-Town Daily News for free!