Atascadero's celebrates Colony Park Community Center's 10th Anniversary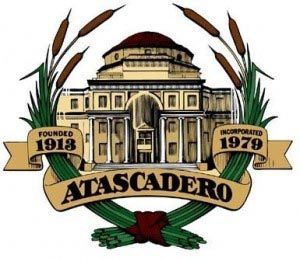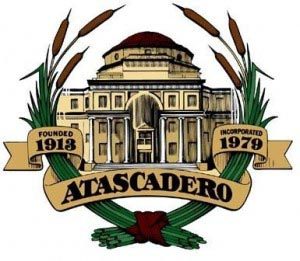 –The City of Atascadero is very excited to celebrate the 10 year anniversary of the opening of Colony Park Community Center, and cordially invites everyone to help celebrate the event at a mixer to be held at the Center located at 5599 Traffic Way in Atascadero on Monday, Dec. 11 at 5 p.m.
The 10-year anniversary celebration kicks off with refreshments and games, and the entire week Dec. 11 through the 15 will also be filled with free opportunities to try lots of great classes and activities which include line dancing, CaliKids gymnastics, badminton, kid's arts & crafts class, senior yoga, pickleball, clogging, Tae Kwon Do, watercolor, A-Town park, Zumba and drop-in basketball. Pick up a "Family Passport to Health" and participate in one or all of the free activities, then get your Passport stamped and turn it in no later than Monday, Dec. 18 for a free reusable shopping bag, and to be entered into a drawing for an amazing gift basket.
The doors of the beautiful Colony Park Community Center were first opened to the public in Dec. 2007. The 18,000 square foot facility is equipped with a full-size gymnasium, dance room, art room, conference room, Teen Center and Café. The Center was designed and programmed to benefit the community and the number of available programs and activities has grown tremendously over the last 10 years. From adult and youth sports leagues to art and dance classes, to over 275 registered Teen Center members, to senior activities and classes and so much more; the Colony Park Community truly provides a tremendous range of high-quality activities for all ages, in a well-designed and modern facility.
For more information, please call (805) 470-3360. Family Passports to Health are available now at the Colony Park Community Center located at 5599 Traffic Way. Classes listed on the passport are free only to new students and only to ages listed with the class.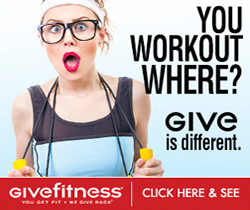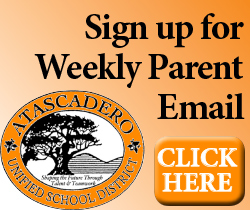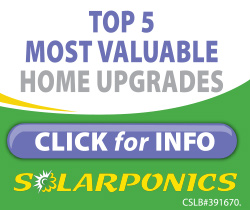 Subscribe to the A-Town Daily News for free!