Atascadero women's business luncheon happening next week
The Women's Business Council will host the event
–Next Friday, July 16, from 11:30 a.m. to 1 p.m., the Women's Business Council of the Atascadero Chamber of Commerce will host its first women's business luncheon of 2021.
The council is dedicated to helping local Atascadero women achieve, succeed and prosper by connecting and promoting women and their businesses.
The council provides resources and services to empower its members to achieve career success and financial security. One major resource the council provides is its scholarship program, which offers one to four scholarships per year to women that are affiliated with the chamber of commerce and plan to continue their education related to current or future employment or transitioning into a new career.
The event offers an outdoor luncheon at the SpringHill Suites by Marriott, which is located at 900 El Camino Real.
Tickets are $25 for members and family, but $35 for potential members.
Pre-registration is required, which can be done on the event page.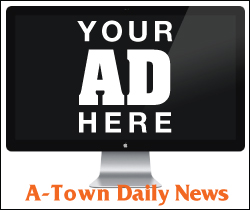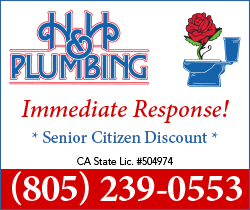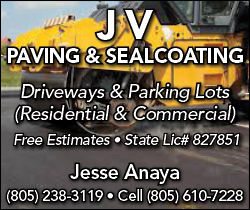 Subscribe to the A-Town Daily News for free!