Atascadero water levels highest in years
By Jordan Elgrably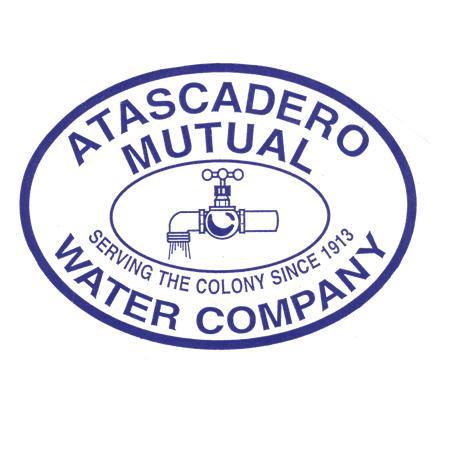 Atascadero Lake glimmers half-full
–For residents of Atascadero, the five-year water shortage isn't nearly as grim as it may appear, reports civil engineer John Neil, manager at the Atascadero Mutual Water Company. In fact, says Neil, "Well levels for this time of year are the highest they've been since 1993."
That's because Atascadero is situated west of the Rinconada Fault and benefits from an expansive basin that is fed by rainfall and the Salinas River. The water falls on the hills, runs into the river and creek channels and then fills up the aquifers.
There's also more water available now because local residents have judiciously conserved water usage at the rate of nearly 20-percent, down from 30-percent conservation in 2015, Neil says. In fact, Atascadero has the largest water system in San Luis Obispo County, serving a 35-square mile area and some 31,000 residents. But while Atascadero is classified by the state as an urban population, the average lot size is an acre and a half, which means that the greatest use of water is not indoor domestic needs such as washing your clothes, bathing or flushing the commode, but outdoor watering.
Fortunately, as Neil explains, "Things are looking good right now but I'm always going to say water is a finite resource, so conserve. [Right now] our conservation standard according to mandated state guidelines is zero but we're still telling our customers to conserve 15-percent."
Three-day-a-week watering remains in effect, and watering is prohibited between 10 a.m. and 5 p.m. Atascadero Mutual Water Company continues to incentivize residents to replace lawns with drought-resistant gardens and landscaping, with a turf buy-back program that pays 50 cents per square foot of turf. Neil says that some 38,000 square feet of turf has been replaced thus far.
Meanwhile peak demand for water during the hottest months has dropped off from 10 or 11 million gallons per day to as low as 6.5 million gallons per day, most of that from reduced outdoor watering.
And while last year Atascadero Lake had completely dried out in the fourth year of the drought, the lake is now at about 50-percent capacity, says Friends of the Atascadero Lake board member John Trumbull, who points out that a combination of winter rainfall and creek water imported from Atascadero Creek brought the moribund lake back to life. Also, early this summer, Friends of Atascadero Lake saw the completion of a new well thanks to some generous donations totaling $30,000, including major support from Filipponi & Thompson Drilling. The well water is necessary to offset lake evaporation, which during hotter months burns off nearly a quarter of an inch daily. Water from that well is now pumping water into Atascadero Lake from a nearby property owner just 800 feet away.
The Friends of Atascadero Lake is a nonprofit organization that seeks to preserve the lake for present and future generations. The organization, founded in 2013, now hosts the annual family-friendly Lake Fest each spring. The next Lake Fest takes place on May 20, 2017, with games, rides, a cardboard boat-building competition, beer garden and food booths.
Right now the nonprofit is raising money to put in place a new aeration system in which an underwater pump will help oxygenate the water to keep algae from forming and prevent the water from getting too hot and stagnant. The are also hosting their Annual Perimeter Cleanup Day at 8:30 a.m. on Saturday, Oct. 8. Interested volunteers can visit friendsofatascaderolake.com for info.
And in an era when local residents are hearing bad news about polluted water supplies around the country, the good news is that Atascadero water is clean, non-fluoridated and high quality. "We're fortunate from a water-quality standpoint," says John Neil, "that we're in a rural area and there's really nothing upstream of us, except ranches and so on. The water quality's very good."
"Our biggest issue is that the water's hard," he adds. "But E.G. Lewis picked a good spot, and we're fortunate that this aquifer recharges and operates the way it does. Our goal," he adds, "is to manage it sustainably for the next 100 years or better. We're here for the long haul."
For more water insights visit slocountywater.org.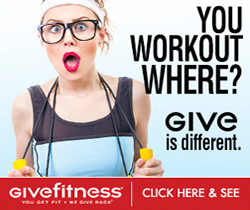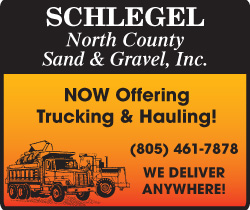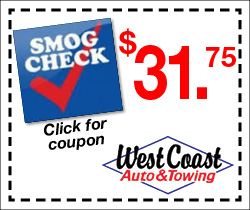 Subscribe to the A-Town Daily News for free!