Atascadero warming center closed for the season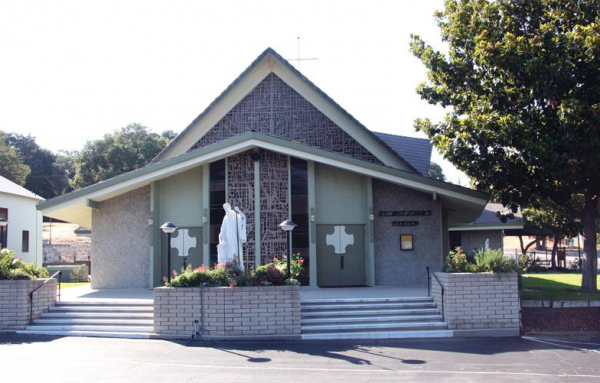 –Looking ahead at March weather, it looks like temperature are increasing and the chance of rain is decreasing. Because of this, the Atascadero warming center located at St. Williams Parish is officially closing for this season.
"With the help of Fr. Edwin, Deacon Rick, Pablo Hernandez, Cathy and her office staff and over 40 volunteers we have ended the season providing beds to 538 people, over 37 nights," said Volunteer Tim Harness. "We served at least 89 different homeless folks, we had to turn away several who did not meet the criteria for our shelter. All in all we averaged over 15 folks per night. I estimate that if we would have opened in mid-november that the overnight beds we provide would have increased by about 50-percent. We served mostly males, but about 50-percent were females. Not unexpected we only served 3 families during this time."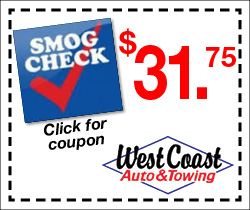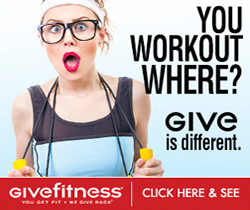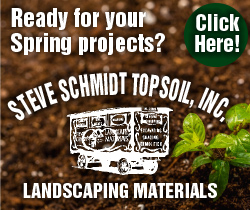 Subscribe to the A-Town Daily News for free!