Atascadero Tourism Business Improvement District launches updated website

Visitors can use the new site to learn about events, lodging and more in Atascadero
– Monday, Dec. 12 marked the launch of the new Visit Atascadero website, a resource for travelers created by the Atascadero Business Tourism Improvement District. Visitors can use the new site to learn about the offerings of Atascadero, stay up-to-date on local events, find lodging, plan offsite meetings and even discover wedding venues.
VisitAtascadero.com is a refreshed and expanded version of the previous Visit Atascadero website. The style of the new site matches the Visit Atascadero brand, which was introduced in 2015 to position Atascadero as a family-friendly, genuine travel destination that embodies "California as it used to be."
The Atascadero Tourism Business Improvement District (ATBID) Advisory Board is made up of representatives from five lodging or hospitality-related businesses in Atascadero. The establishment of the ATBID was requested by the hotel businesses in Atascadero to help promote the city as a travel destination, and funds come from a 2-percent assessment charged by hotels to put toward tourism initiatives. The advisory board is appointed by the city council and meets regularly to make decisions on funding and tourism promotion.
The new website makes it easy to learn about upcoming events, one of the most popular pages on the site. Visitors and residents alike can view details and descriptions of the variety of local events that contribute to Atascadero's small town charm and close-knit feel.
Further exploration into the site leads to directories of hotels, activities and restaurants. The "Atascadero Area Drink Guide" is a listing of locations where visitors can find local beer, wine and cider, for which Atascadero has become reputable. The site also has pages dedicated to weddings and meetings, where users can explore and compare available venues.
Visit Atascadero's social channels also feed into the site, creating a cohesive brand experience that enables travelers to get connected at all touch points. From the home page of the site, visitors can sign up for the Visit Atascadero monthly e-newsletter that shares information about upcoming events and specials from local businesses.
For more information and to view the site for yourself, go to visitatascadero.com.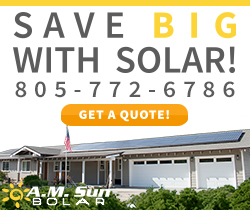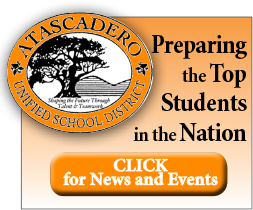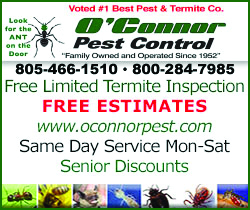 Subscribe to the A-Town Daily News for free!