Atascadero to support grant application for Homeless Emergency Aid program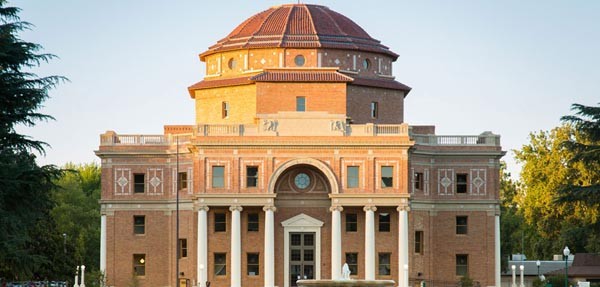 –At their March 12 meeting, the Atascadero City Council will consider supporting a grant application for Homeless Emergency Aid Program (Heap) Funding made by the city of Paso Robles to build a homeless shelter in North County.
The agenda for the City Council meeting scheduled for Tuesday, March 12 is available online. You may access the agenda and agenda packet via the following link: http://records.atascadero.org/weblink/ElectronicFile.aspx?docid=90121&dbid=0
Meetings take place at the council chambers, located on the 4th Floor of City Hall, located at 6500 Palma Avenue in Atascadero with open session starting at 6 p.m. Every meeting allows time for comments from the public.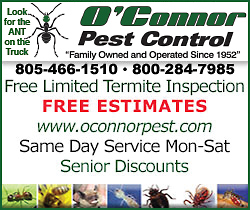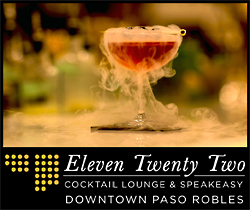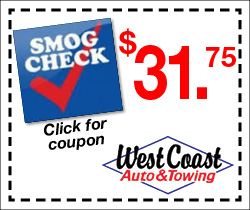 Subscribe to the A-Town Daily News for free!