Atascadero State Hospital hosting career fair Sept. 15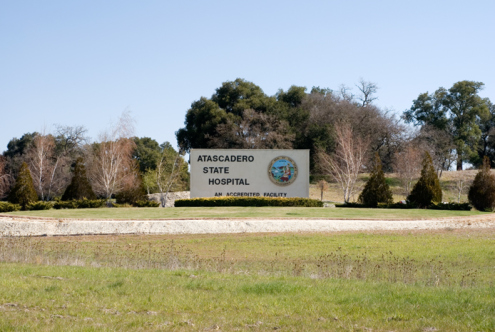 –Atascadero State Hospital is hosting a Career Fair for prospective employees.
The hospital is part of the largest forensic mental health hospital system in the nation, and has more than 300 clinical and non-clinical job classifications. Come to the career fair to learn more about the hospital and the many available opportunities.
The fair is happening Saturday, Sept. 15, from 9 a.m. – 3 p.m. at the Atascadero State Hospital, located at 10333 El Camino Real in Atascadero.
Visitors can participate in hourly workshops on "How to Get A State Job." Exam information will be available. Staff from various hospital departments will be there to answer questions.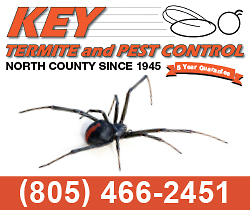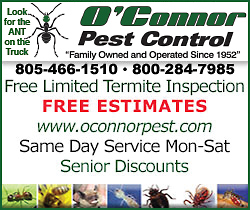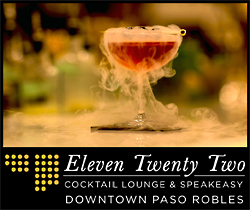 Subscribe to the A-Town Daily News for free!