Atascadero school board seeking new member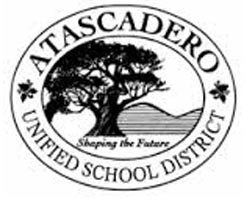 –The Atascadero Unified School District has announced that Trustee George Dodge has submitted a letter of resignation from the Board of Trustees with a deferral date effective March 31, 2017.
Dodge has been a trustee since 2002 and has shared his wealth of knowledge and experience with the board and the district. He has served the students, families, and employees with integrity and care.
The board of trustees has determined to fill the vacancy by appointment. The board invites the application of any legally qualified citizen of the district who is interested in serving on the board.
Interested persons must be 18 years of age or older, a citizen of the state, a resident of the school district, a registered voter, and not disqualified by the constitution or laws of the state from holding a civil office.
Application packets are available at the district office, located at 5601 West Mall, in Atascadero, and on their website, www.atasusd.org.
Office hours are 7:30 a.m. to 4 p.m. Contact Stacey Phillips for any questions regarding the process at (805) 462-4217.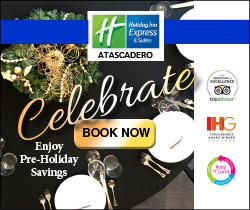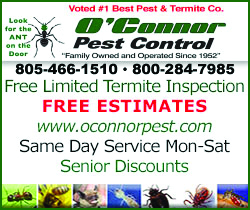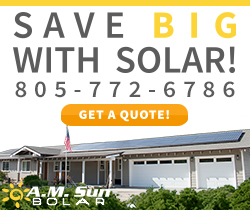 Subscribe to the A-Town Daily News for free!