Atascadero sales representative to present during 'Super Saturday' training forum in Alabama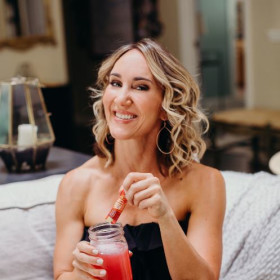 –Lori Welch of Atascadero is among a small number of Plexus Ambassadors (independent sales representatives) chosen to present to a crowd of hundreds in Mobile, AL during Plexus Worldwide's "Super Saturday" event, a massive training forum held simultaneously in more than 20 cities across the U.S and Canada on Jan. 11, 2020.
Plexus Worldwide is a direct-selling health and wellness company. Lori Welch a Diamond Ambassador, will be coaching fellow Ambassadors on how to grow their independent, businesses in an interactive workshop format.
Attendance at Plexus Worldwide's Super Saturday is open to anyone either by participating in the in-person events or by streaming online. Select presentations will be offered in Spanish. Registration is $19.95 USD and includes access to exclusive training materials and information. Registration and information is available at https://plexusworldwide.com/super-saturday-live.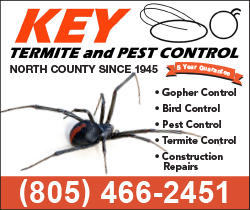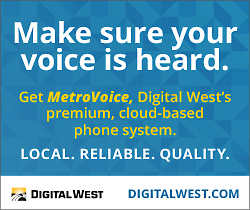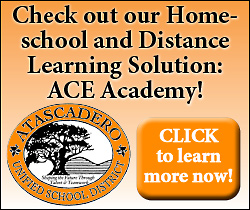 Subscribe to the A-Town Daily News for free!