Atascadero Rotary Club repaints recently reopened Atascadero Senior Center
Senior center offers a lot of events and services for those in need
–On Sept. 25, the Atascadero Rotary Club spent four hours repainting the recently reopened Atascadero Senior Center to help revitalize it.
"We had a ton of people, so it went pretty fast," said Davina Bergin, who handles the club's community projects.
Seth Peek, of S. Peek Painting, is a professional painter and member of the club who donated a lot of labor and time to help repaint the center. Local store Terra Paints donated all of the paint used in the endeavor. The club regularly meets at the SpringHill Suites every Wednesday at noon.
The senior center only opened up again a few months ago, after being closed for over a year due to the Covid-19 pandemic.
Activities and services offered by the center include:
Tai Chi.
Arts and Crafts.
Loans of assistive equipment like wheel chairs, walkers and canes at no cost to seniors.
A small library with books and videos.
During Colony Days, there will also be free flu shots offered from 10 a.m. to 2 p.m. for people of any age at the senior center, as well as an open house with refreshments available.
The center is looking to gain more members and volunteers to ensure that it can continue to offer events, services and a hub for the senior community in Atascadero. Membership is $10 per year.
"Funding has been so challenging in recent years and the pandemic has provided an additional obstacle," stated the senior center.
For more information, reach out via 805-466-4674, go to the Facebook page or visit the center in person by the Sunken Gardens at 5905 East Mall.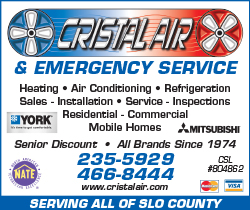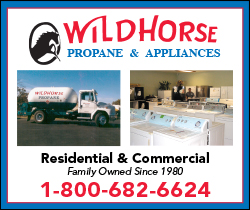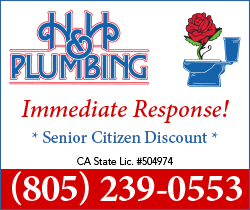 Subscribe to the A-Town Daily News for free!