Atascadero residents encouraged to sign-up for Reverse 911
–Atascadero Fire & Emergency Services is urging residents to register their cell phone numbers with San Luis Obispo County Sheriff's Office Reverse 911 system. Recent, fast moving wildfires in California prove this type of emergency notification system is an effective, lifesaving tool utilized to alert residents of important emergency messages in a timely manner. Reverse 911 allows registered individuals to receive emergency alerts directly from the Sheriff's Office based upon the individual's location and the location of the threat. All landline phones are automatically registered, however, cell phones are only included once the registration below is complete.
Residents are encouraged to register on the sheriff's website:
http://www.slosheriff.org/reverse_911.php
If you experience any issues when registering, please email: sh-reverse911@co.slo.ca.us
For further information, please contact Atascadero Fire & Emergency Services at (805) 461-5070.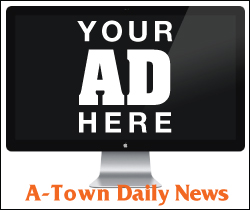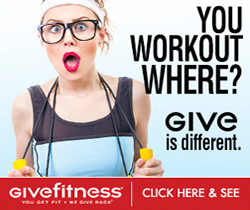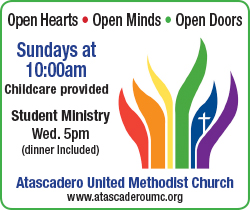 Subscribe to the A-Town Daily News for free!