Atascadero resident appointed to state nursing board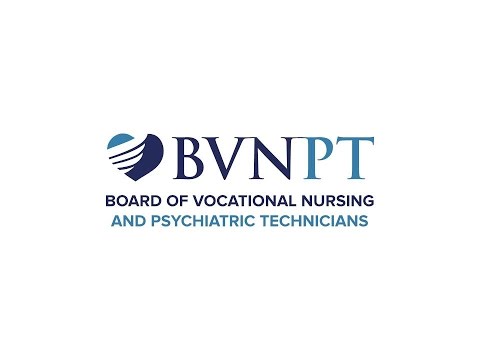 –Paul Sellers, 54, of Atascadero, has been appointed to the California Board of Vocational Nursing and Psychiatric Technicians. Sellers has served as a senior psychiatric technician at the California Department of State Hospitals since 2008. He was an adjunct professor at DeVry University from 2006 to 2008. Sellers was a computer manufacturing engineer at Sun Microsystems Inc. from 1999 to 2003 and an optical manufacturing engineer at KLA-Tencor from 1993 to 1998.
He was a mechanical designer at the NASA Ames Research Center from 1991 to 1992 and a product sales manager at Interstate Engineering from 1983 to 1990. Sellers was an electronic assembly technician at Tab Products from 1974 to 1980. He earned a Master of Business Administration degree in general management from the DeVry University, Keller Graduate School of Management. This position does not require Senate confirmation and the compensation is $100 per diem. Sellers is a Republican.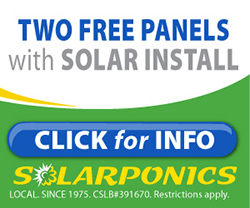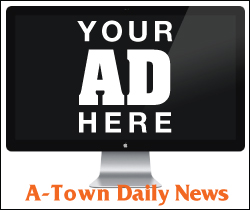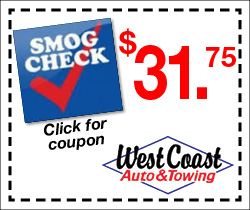 Subscribe to the A-Town Daily News for free!