Atascadero Pub Crawl returns this July
Around a dozen local businesses are participating
Friday, July 9, starting at 5 p.m., the Atascadero Pub Crawl will return after over a year since the first one.
The original pub crawl was held in March 2020, just a couple of weeks before San Luis Obispo County sent out a shelter-in-place order. It was hosted by the Atascadero Business Improvement District as part of a planned series of rotating events meant to happen on the first Friday of every month, but the onset of the pandemic and its increasing severity put a hold upon future pub crawls and other planned events.
"The first one was really exciting, then it literally shut down like a week later," said Zoe Zappas, the former head of business improvement district.
There was discussion of creating a pub crawl to go, which would invite people to visit various stores and pick up a drink to go rather than sitting in the location, Zappas said. Ultimately, the group decided against holding any version of the pub crawl for the safety of Atascadero's people until the pandemic situation had improved.
The upcoming pub crawl is being organized primarily by Paul Zuniga of Fossil Wine Bar with help from the business improvement district and the Atascadero Chamber of Commerce in facilitating the event. Many different Atascadero businesses in the community are coming together to help support this event and encourage the people of A-Town to walk the city streets and enjoy what local stores have to offer.
"The goal is to inject life into Atascadero," said Zuniga.
The event is open to anyone of legal drinking age and there are around a dozen different businesses inviting people in for a drink. Just show up at any participating location to pick up a free stamp card, which can get stamped by buying one beverage. At the fourth location, just drop off the stamp card with contact information to be entered into a raffle.
Participating businesses in the raffle include clothing shops, thrift stores, restaurants, and more. Prizes include gift certificates, clothes, and more from Atascadero businesses.
Businesses participating in pub crawl
Click here for more information on the pub crawl.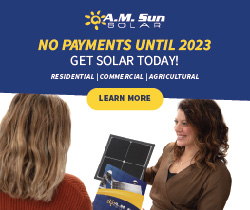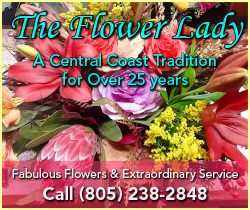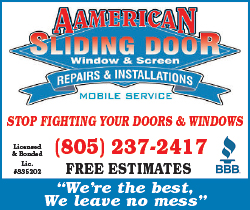 Subscribe to the A-Town Daily News for free!