Atascadero Printery Foundation receives donation from Garbagemen's Association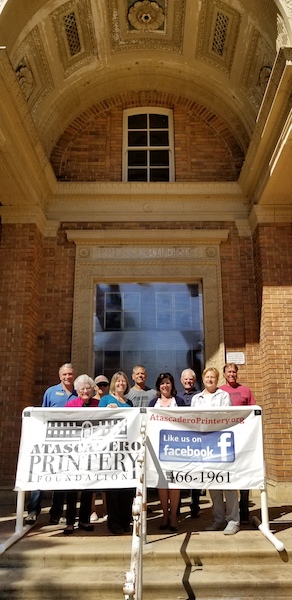 –Paul Sill of the San Luis Obispo County Garbagemen's Association was joined by 5th District San Luis Obispo County Supervisor Debbie Arnold as he presented the Atascadero Printery Foundation with a $5,000 donation.
The Atascadero Printery Foundation was founded by citizens of Atascadero who wish to preserve the rich heritage and historical importance of the Printery. The mission of the Atascadero Printery Foundation is to reclaim, restore, and repurpose the Atascadero Printery Building as a community-use, multi-purpose facility.
The San Luis Obispo County Garbagemen's Association has continued to generously donate to local non-profits annually in an effort to enhance the quality of life in San Luis Obispo County.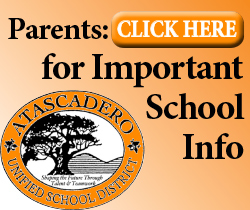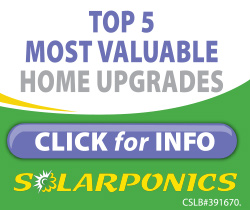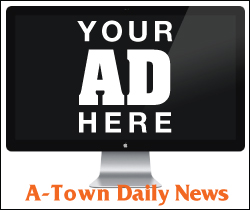 Subscribe to the A-Town Daily News for free!