Atascadero Police investigating armed robbery at Wendy's
Published on March 8th, 2023
Written by: News Staff

Suspect remains at-large
– At approximately 5:35 a.m. this morning, Atascadero Police officers were called to investigate an armed robbery at Wendy's, located in the 8600 block of Curbaril Avenue. According to police, a female victim reported being robbed at gunpoint by a male suspect who then fled the scene on foot.
Upon arrival, officers contacted the victim, who had just arrived to work at the fast-food chain. The suspect, described as a Hispanic male approximately 30 years old with black hair, approached the victim and produced a handgun. He then held her at gunpoint and stole her purse before fleeing north from the location. Fortunately, the victim was not injured during the incident.
The Atascadero Police Investigations Unit is now conducting a follow-up investigation to apprehend the suspect. They are asking anyone with information regarding the incident to contact the Atascadero Police Department at 805-461-5051.
This is a developing story, and more information will be provided as it becomes available.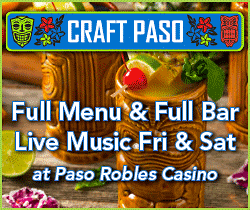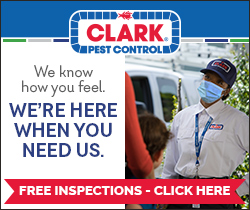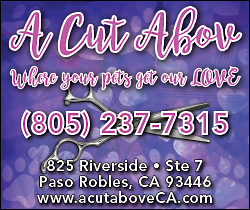 Comments are closed.