Atascadero police department temporarily modifying tattoo policy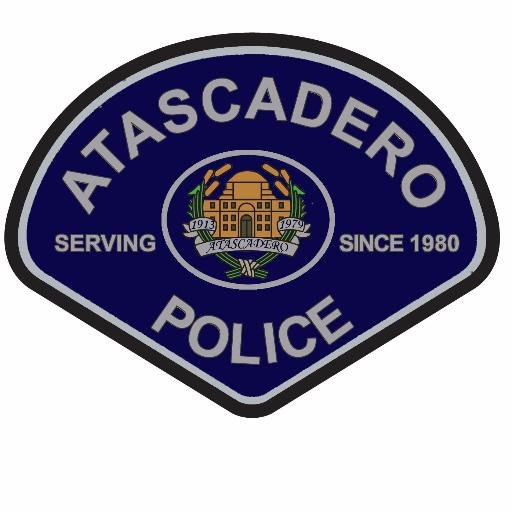 –The Atascadero Police Department will be temporarily modifying the tattoo policy for the Police Department's personnel. This temporary modification will be implemented on a trial basis, taking effect on Sept. 1, 2018 and continuing through Nov. 1, 2018.
Several months ago, a local officer requested an amendment to the department's tattoo policy, at which time Atascadero Police Chief Jerel Haley requested input on this issue from the Atascadero City Council, City Manager, as well as a variety of Chiefs of Police across the state, who are also considering similar revisions to their tattoo policies.
After receiving a generous amount of feedback and input, and because he believes that the department has worked hard to establish respect and goodwill with Atascadero residents over the course of the past several years, Chief Haley has issued a Departmental Directive, which authorizes a trial/temporary suspension to the current tattoo policy.
Chief Haley believes this change to the policy is an opportunity for the department to demonstrate they are open to change and is an effort to be "progressive and keep pace with our culture, as tattoos have become such a large part of today's society." In a department memo dated Aug. 27, Haley further states, "This trial period will be used to determine if a permanent modification to the tattoo policy is warranted and viable. Tremendous weight will be given to the public input our department receives during this process."
During the trial period, there will be specific limitations on how tattoos can be displayed while in uniform. For example, tattoos applied to the hands, head, face, ear or neck area may not be displayed, and tattoos that are offensive in nature will be strictly forbidden. At the end of this trial period, it will be determined if this will become a permanent policy modification, summertime exemption, or if the Police Department will return to current standards. If a decision is made at the end of this trial period to maintain the current standards, then all department members will be required to cover all of their tattoos, pursuant to the policy.
Chief Haley said, "The public will have a big part of the deciding vote on whether we implement this new policy on a permanent basis or not. The Atascadero Police Department will be releasing information on our Facebook page to give people a chance to respond."
If there are any questions regarding this topic, please contact Sergeant Jason Carr at (805) 461-5051.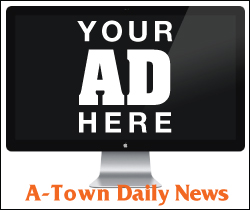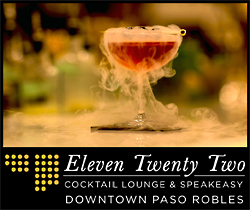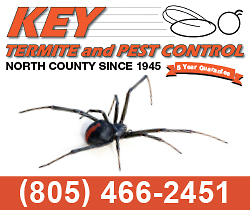 Subscribe to the A-Town Daily News for free!