Atascadero Police Department Offers Gun Injury Prevention Program for Kids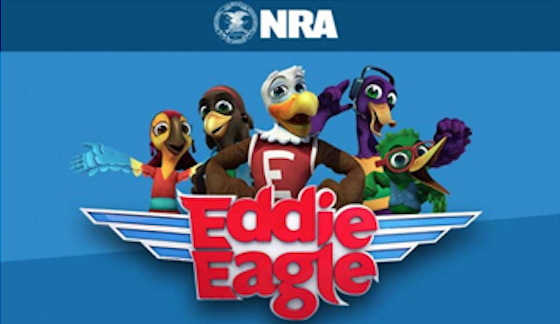 –The Atascadero Police Department is pleased to offer a gun injury prevention program for children 3-6 years of age and their parents. The course will be held on Saturday, Aug. 11 from 10 – 11 a.m. at the Atascadero Police Department, located at 5505 El Camino Real.
The course will cover four easy-to-learn steps in gun injury prevention using the National Rifle Associations "Eddie Eagle GunSafe Program." This program is a gun accident prevention program that assists parents, law enforcement, community groups and educators with navigating a topic that is paramount to our children's safety. The four main steps to be reviewed will be to "Stop, Don't Touch, Run Away, and Tell a Grown-up." More information on the program can be found at https://eddieeagle.nra.org/.
This program will be offered to children ages 3-6 only and their parents. For more information and to sign up for this free class, please contact Detective Kellye Netz at (805) 470-3252 or knetz@atascadero.org. Registrations will be handled on a first come first served basis.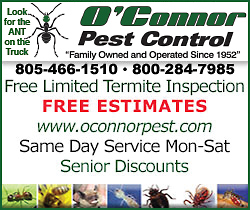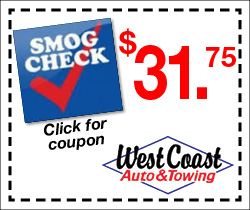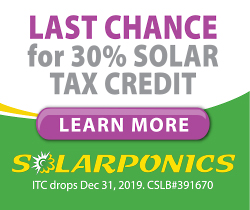 Subscribe to the A-Town Daily News for free!